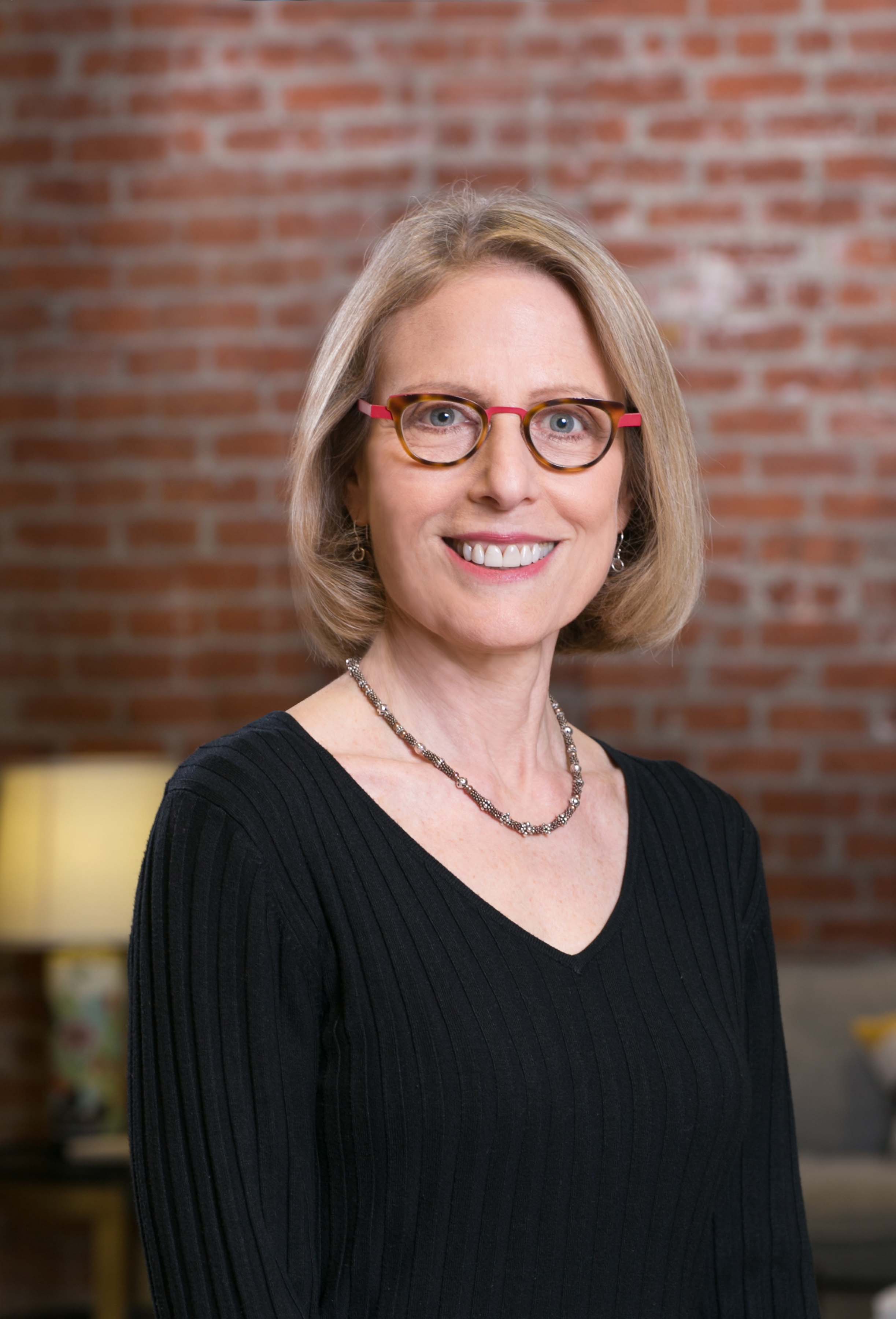 Deborah Boyer
Director of Innovation and Community Impact
Deborah Boyer is Executive Vice President, Director of Innovation and Community Impact. Deborah leads the company's future focused initiatives in key areas including evolving workplace, sustainability, wellness, and community impact, through a comprehensive platform called h3experiences.
Prior to taking on her current role, Deborah was responsible for the company's national portfolio as Director of Asset Management. Deborah joined The Swig Company in 2005 with over 20 years' experience with major real estate owners and investors, providing her with a broad background in mixed-use commercial real estate. Her strategic management and positioning of Swig portfolio assets have been instrumental in placing the company at the forefront of emerging trends in the industry.
Deborah's current board affiliations include SPUR, Global Workspace Association, CRETech, Carbon Lighthouse, Liquid Space, and the Uptown/Downtown Oakland Community Benefit Districts. Additional memberships in industry organizations include Lamda Alpha, ULI, BOMA, CoreNet, WiPT.