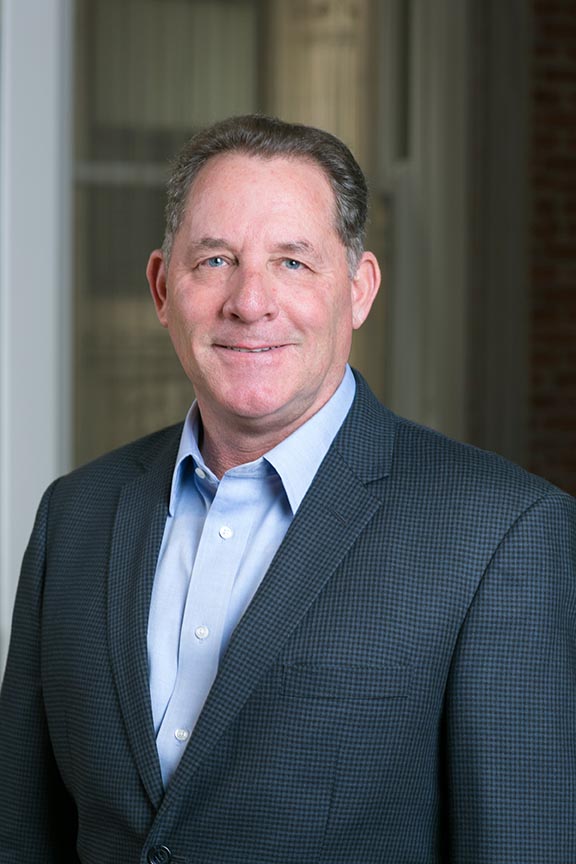 Dennis Rosario
Vice President, Asset Management
Dennis Rosario is Vice President of Asset Management, responsible for The Swig Company due diligence activities for new acquisitions and asset management for various properties in the Swig portfolio. Dennis has over 25 years of experience in commercial real estate while specializing in asset management, financial analysis, property management, sustainable building practices and due diligence for buyers and sellers.
Prior to joining The Swig Company, Dennis served as Director of Asset Services for CBRE while working with a broad range of properties, institutional owners and investors. He was also a leader for CBRE in Northern California for sustainable building practices. Before joining CBRE, Dennis worked for Cushman and Wakefield in portfolio and financial management roles.
Dennis has a Bachelor of Science degree from St. Mary's College and an MBA from Golden Gate University. He has earned industry designations as a BOMA RPA , CCIM and LEED Accredited Professional. Dennis is a member of the BOMA Careers Committee and is active mentoring young real estate professionals.