About Our Company
The Swig Company pairs generational perspective with an innovative outlook to maximize worth and enhance value for properties, tenants and communities.
We invest in office and residential properties in core urban markets, with surrounding capabilities in repositioning and management.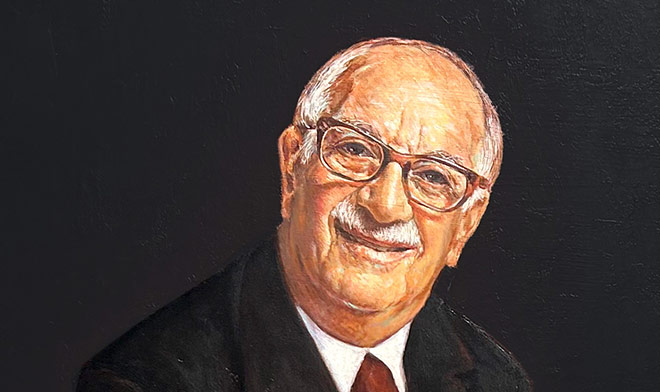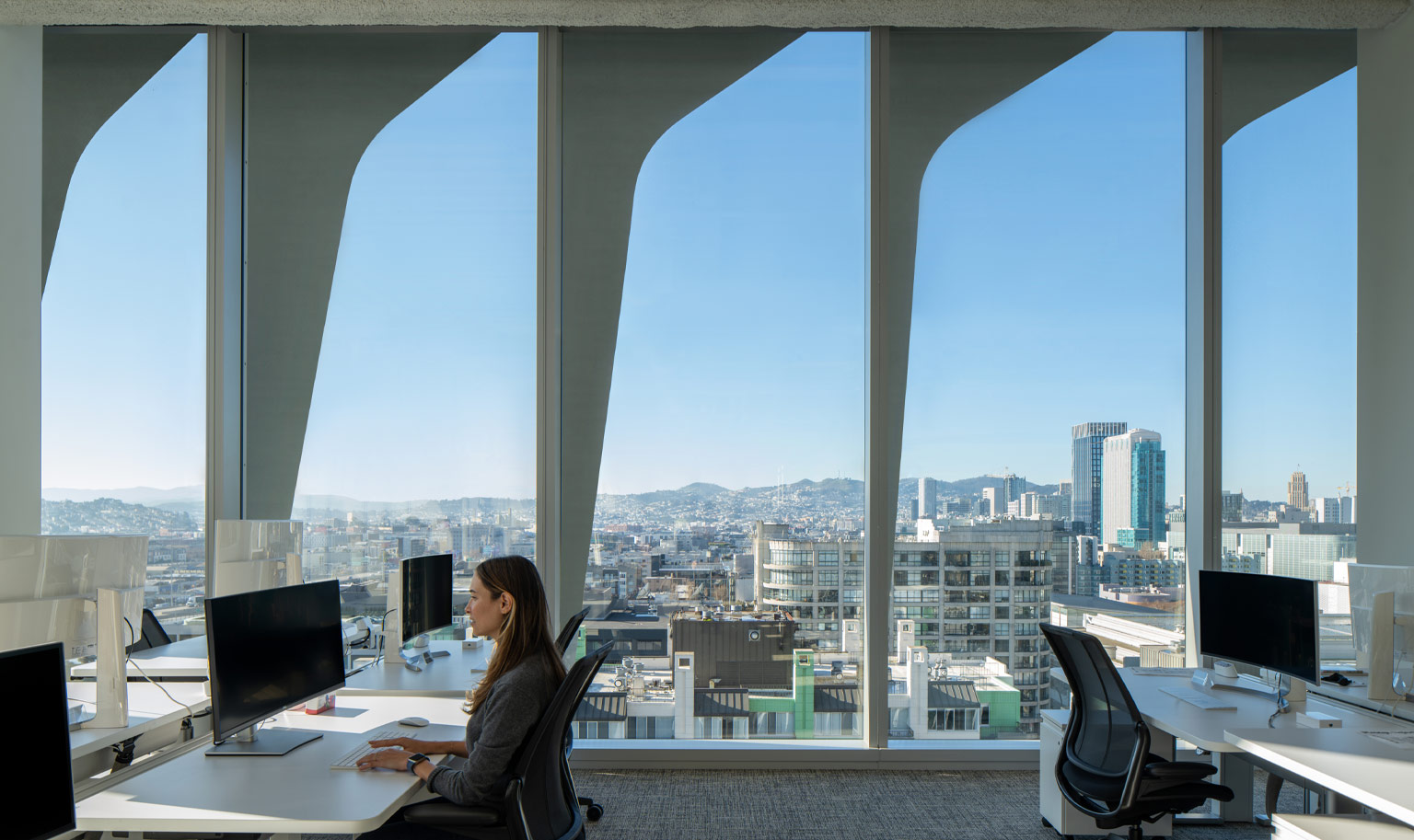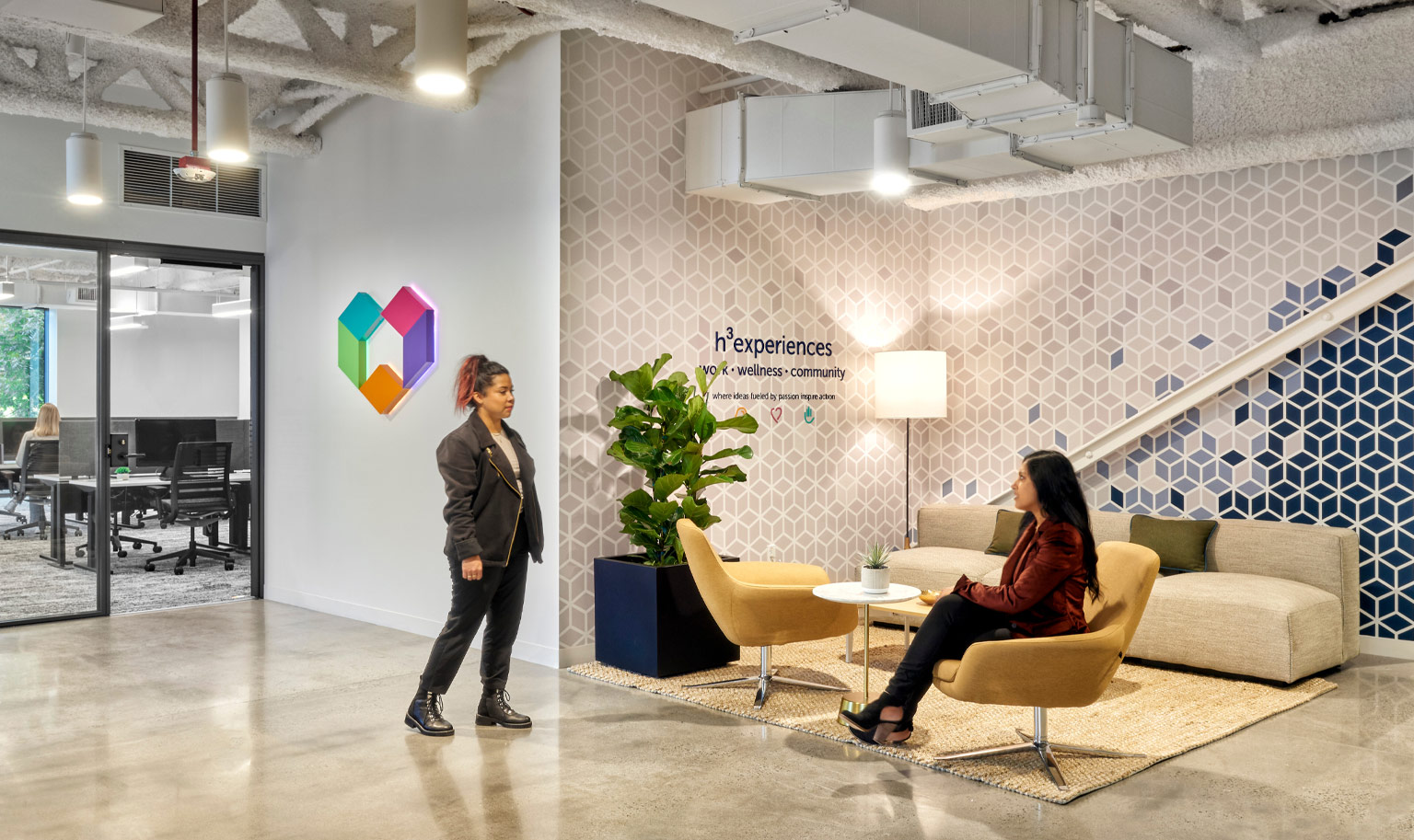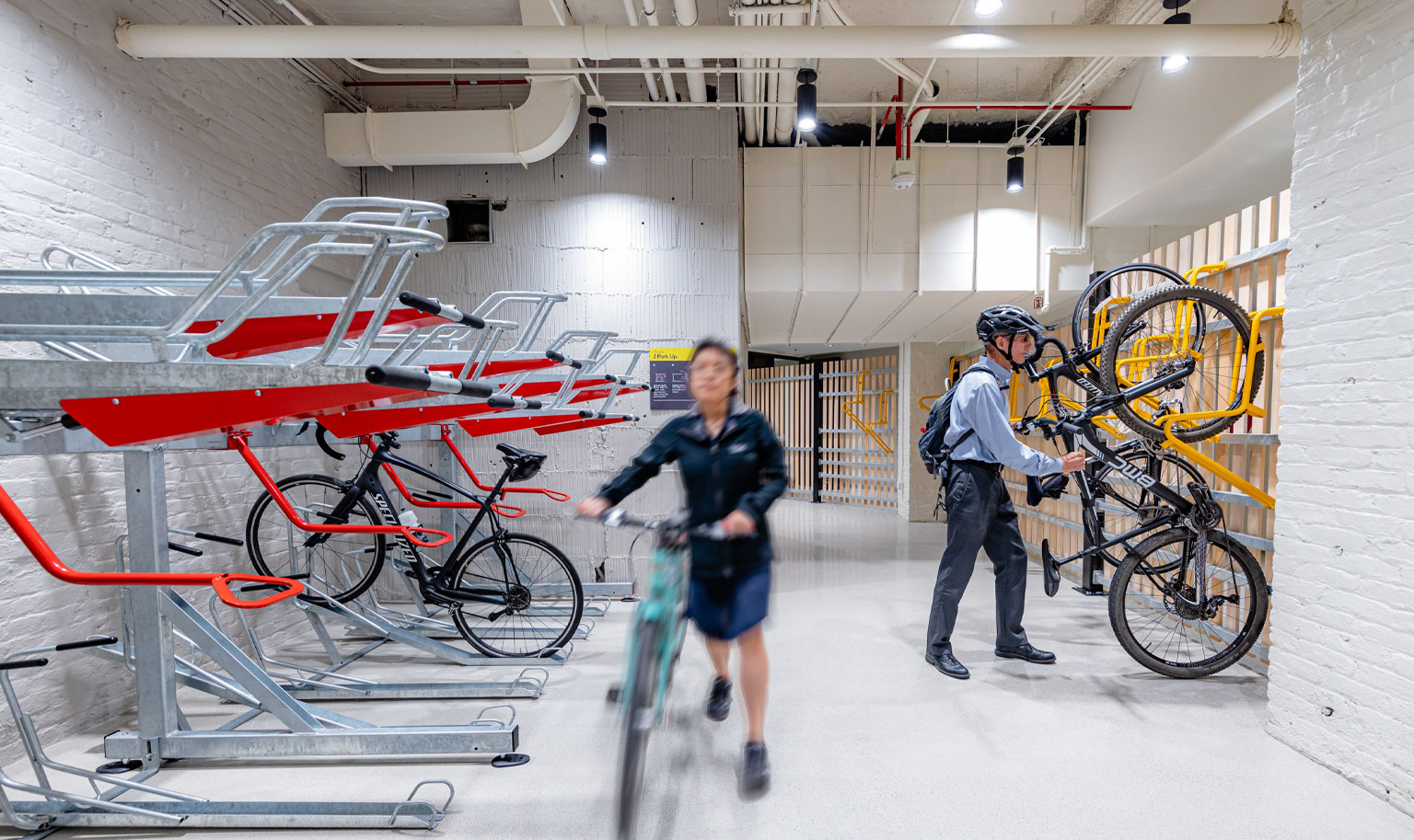 Deep roots in hospitality
We've been honing our focus on hospitality since our founding in 1936, when Benjamin Swig acquired the Fairmont San Francisco and expanded it into a distinguished global hotel network. Though our focus has since shifted away from hotels, the essence of hospitality remains in our DNA as we continue the legacy of serving people.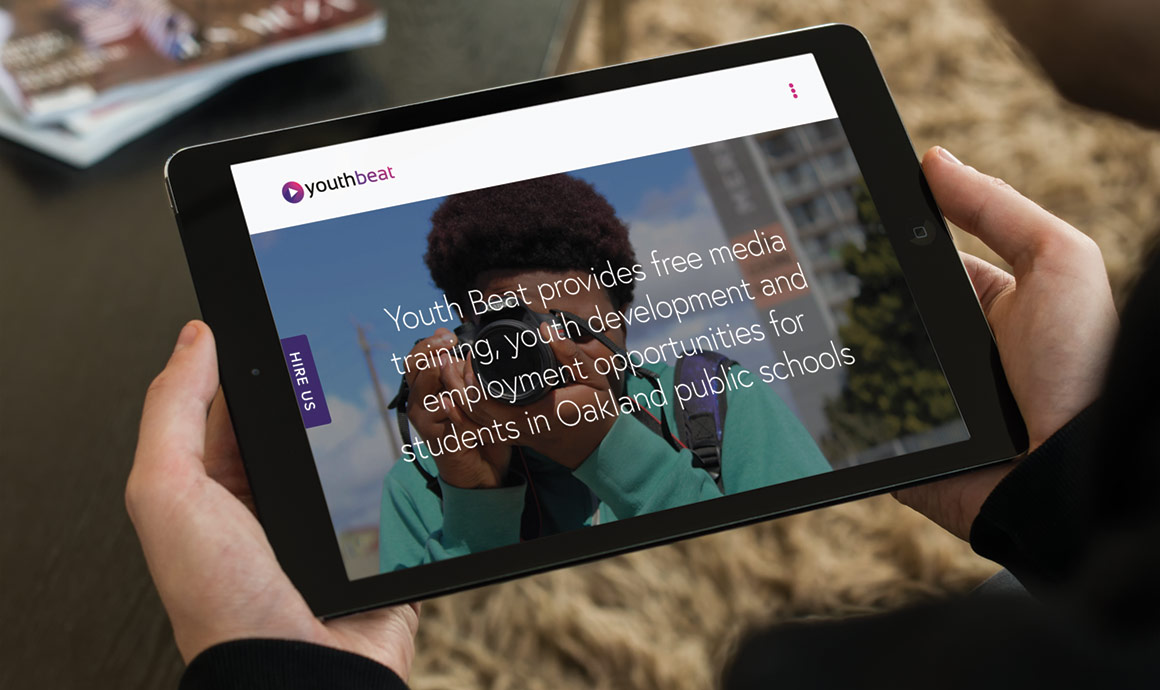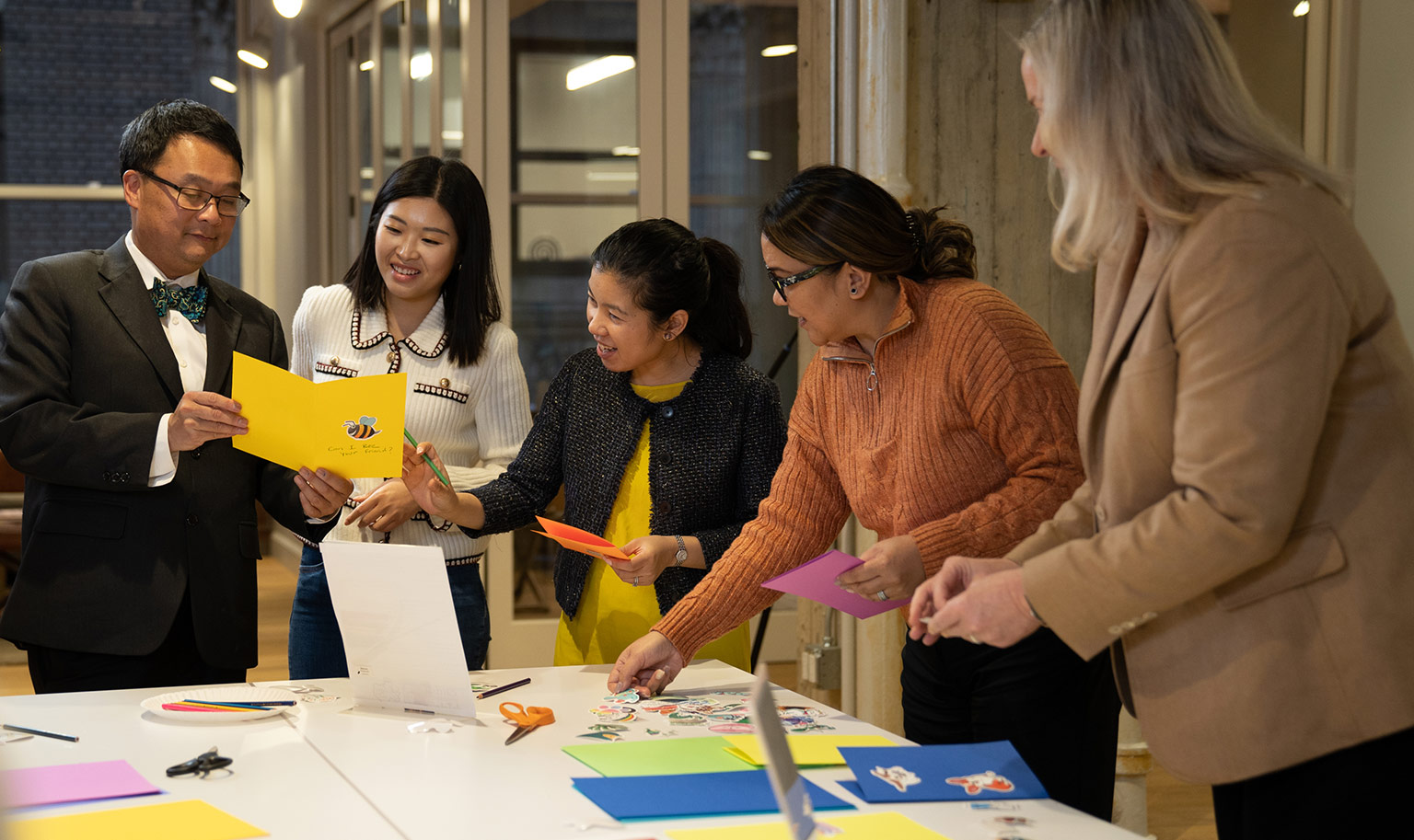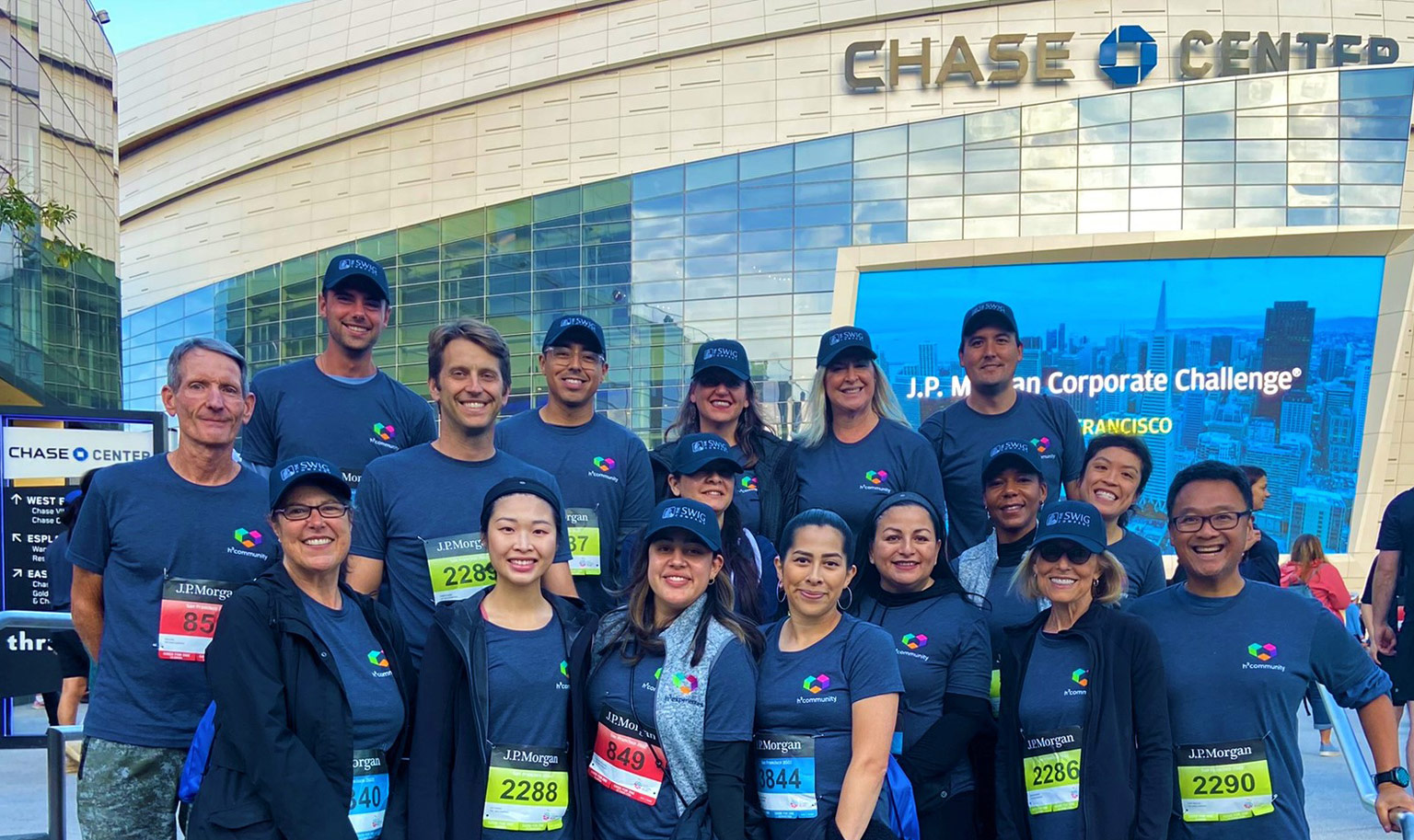 An enduring commitment
to personal service
Almost 90 years later, with our focus on urban office and multi-family properties, our commitment to delivering sustainable, human-centric environments remains priority. Through our active management approach, people-focused amenities, and ongoing community engagement, we're dedicated to enhancing value, promoting community, and upholding integrity in everything we do.