Elevated experiences
for work and life
Flexible workspaces, new technology, wellness offerings, sustainable environments, and community programs — designed
to inspire great work and connect people.
Creating personalized environments
We built h3experiences around individuals and what puts them at their best. Powered by ever-advancing technology and workspace innovation, all of our buildings are designed to anticipate the demands of the evolving workforce.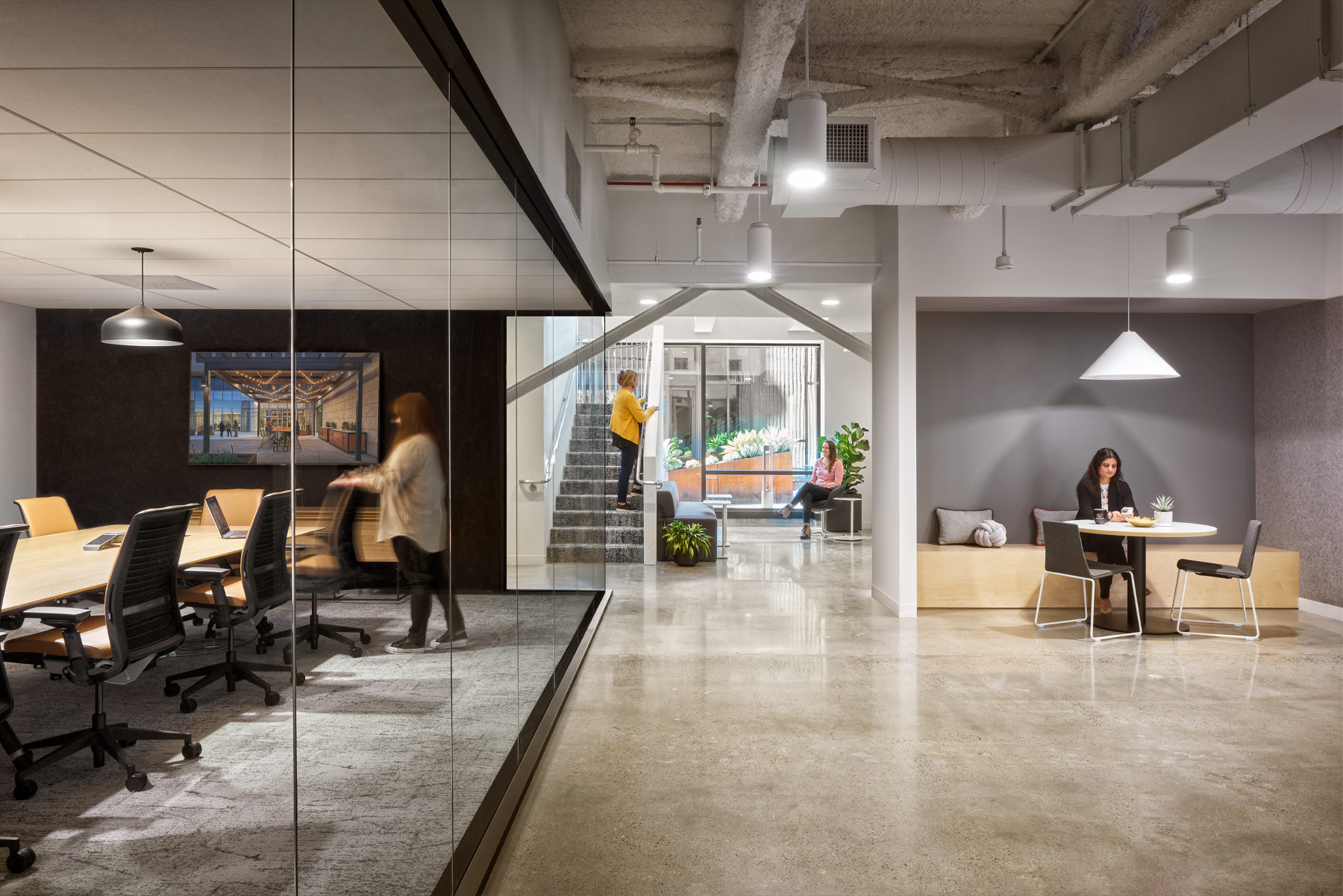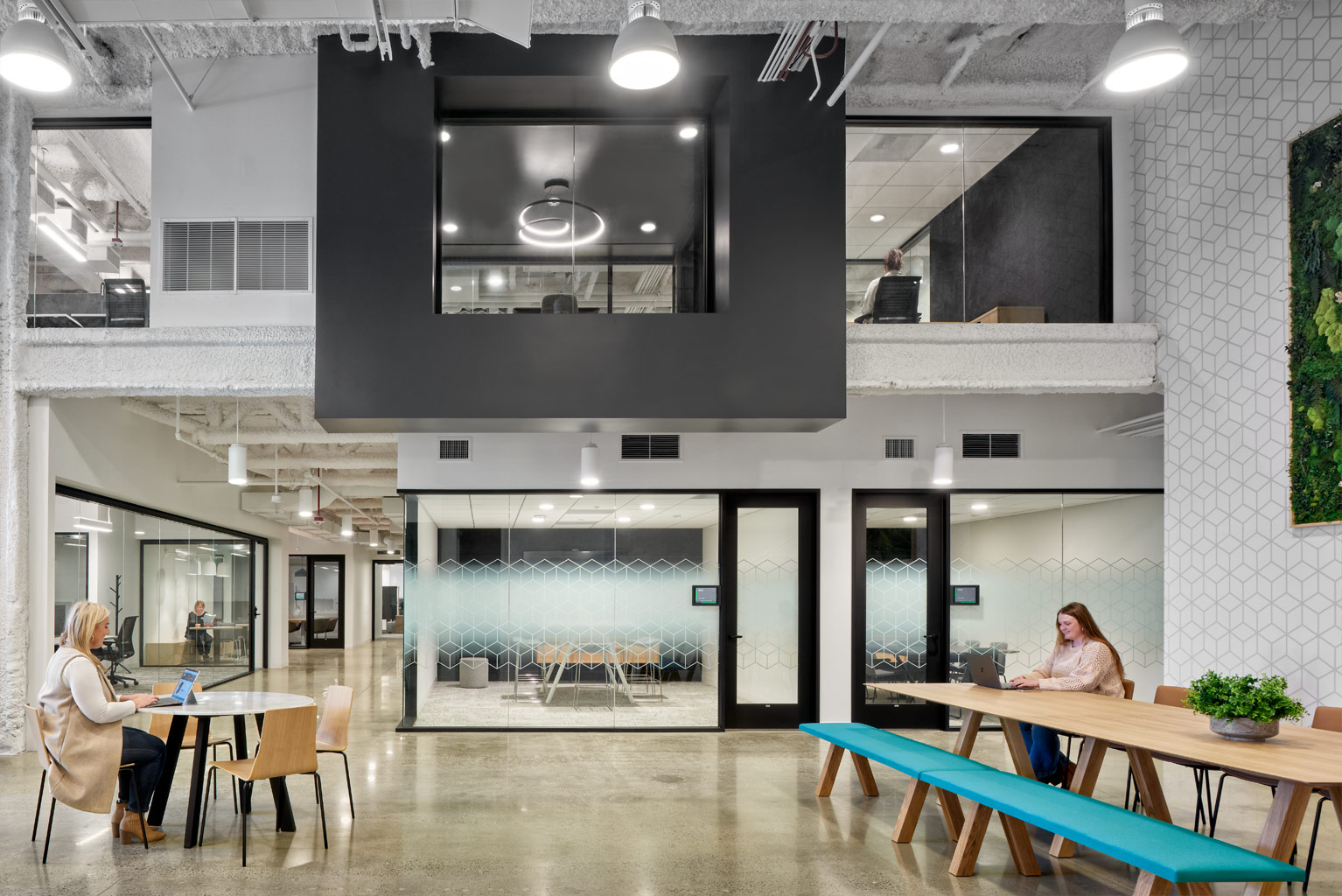 More Choice, More Productivity
Flexible office solutions, from co-working to turnkey
team suites
Plug-and-play enterprise level digital services
Shared alternative work areas
Onsite meeting and conference centers
Exclusive member services, including HR and health benefits
Enliven Your Day, Everyday
Wellness and fitness centers
Healthy building features and environmentally sustainable management practices
Outdoor plazas and cafes for downtime and focusing
Public area lounges and hubs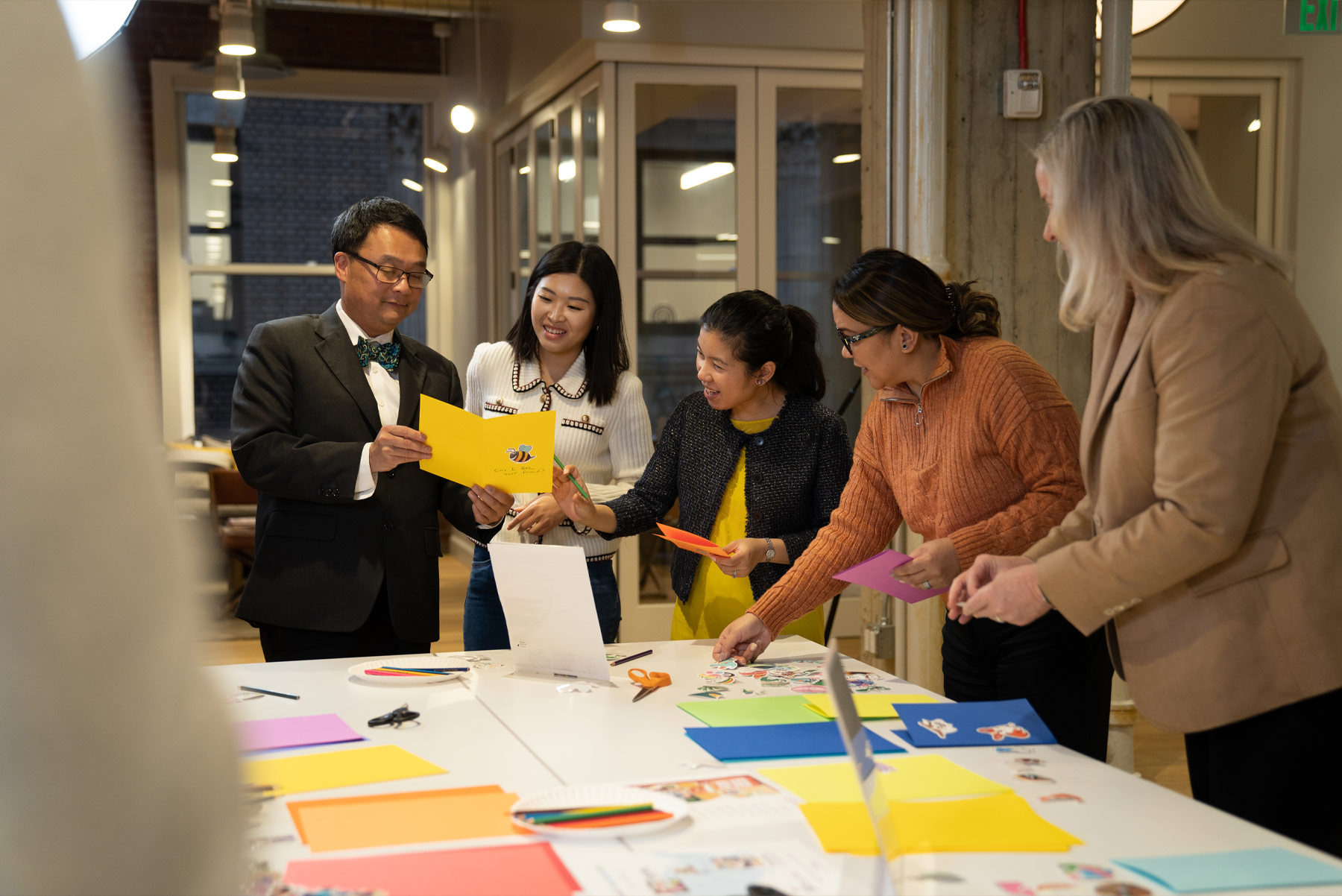 Celebrating and Sharing Together
Access to amenities and services throughout California properties, including event spaces
Special events programming
Invitation to participate in community service projects related to educating and engaging tomorrow's workforce
It's important that being in a Swig building feels different and better than any other experience you've ever had. We are constantly evolving our offerings by engaging with our clients to understand what would make life better. Also, h3e members enjoy access to our amenities, events, and services across our entire California property portfolio.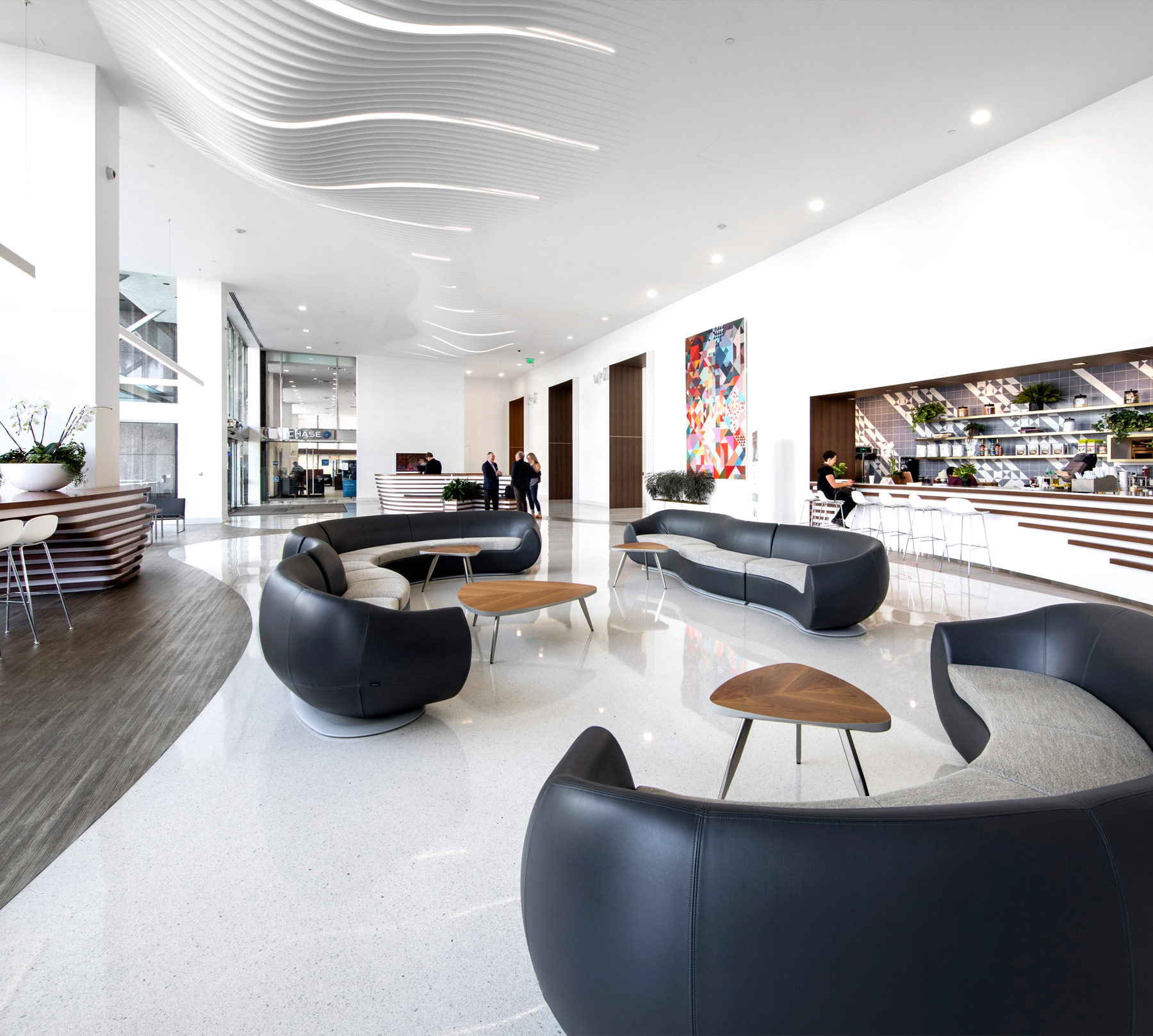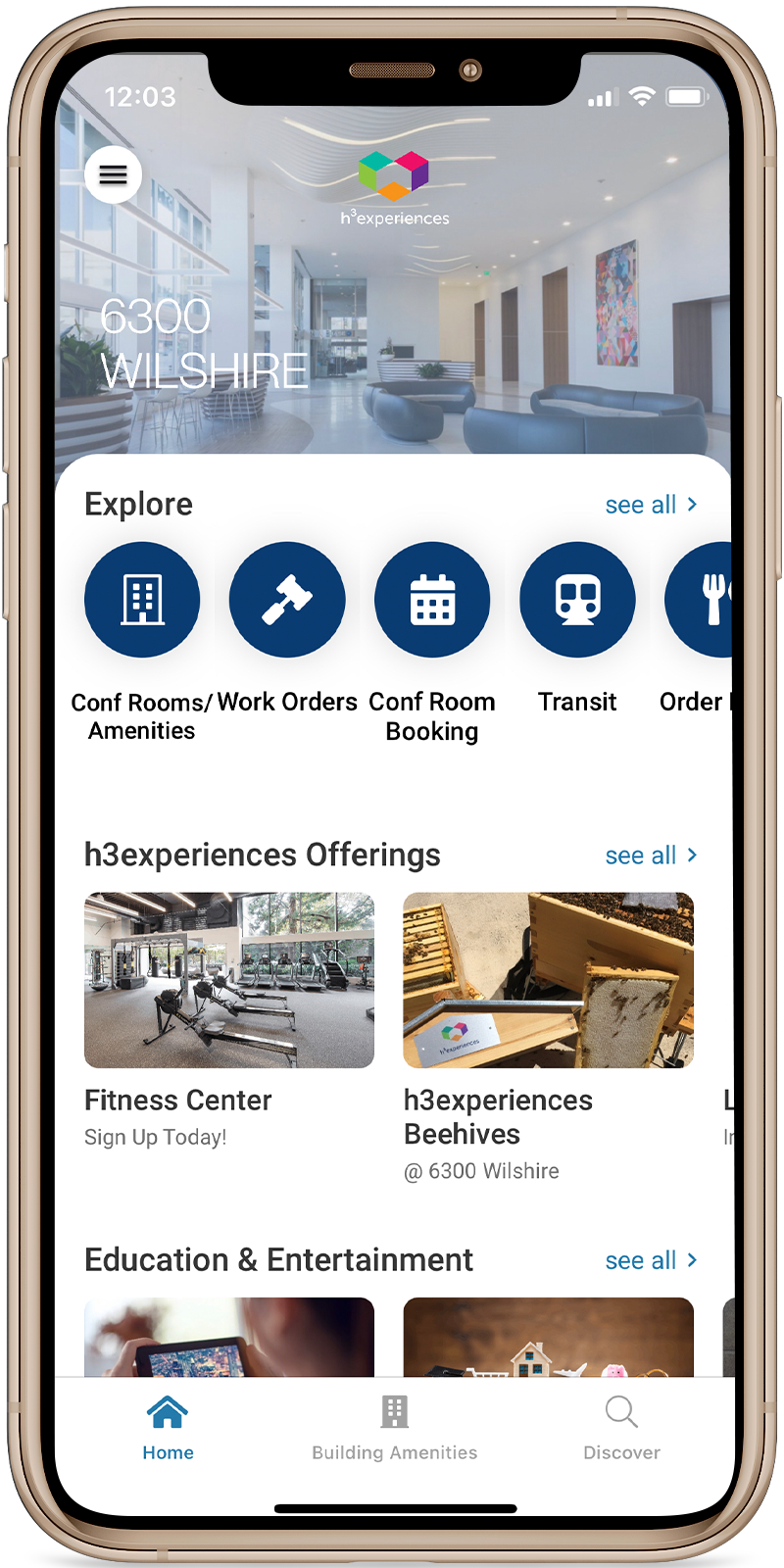 Stay up to date on events, activities, and much more in your building and community.