Environmental and social responsibilities
Our focus on conservation, efficiency, and responsible practices ensures sustainable building operations and healthy indoor and outdoor environments, supporting the people within and around our buildings.
Bees from rooftop hive at The Mills Building
We believe the real estate community has a responsibility to minimize the environmental impact of the built environment and its contribution to climate change. At The Swig Company, we are deeply committed to the ongoing reduction of our carbon footprint while providing optimal environments for the health and wellness of our building occupants.
CONNOR KIDD
Chief Executive Officer
Sustainable building operations
Our sustainability strategies are aimed at improving the environmental performance of our managed portfolio. Additionally, health and safety considerations for our tenants and visitors are a top priority for every building management decision. We focus on the following key impact areas to achieve those goals: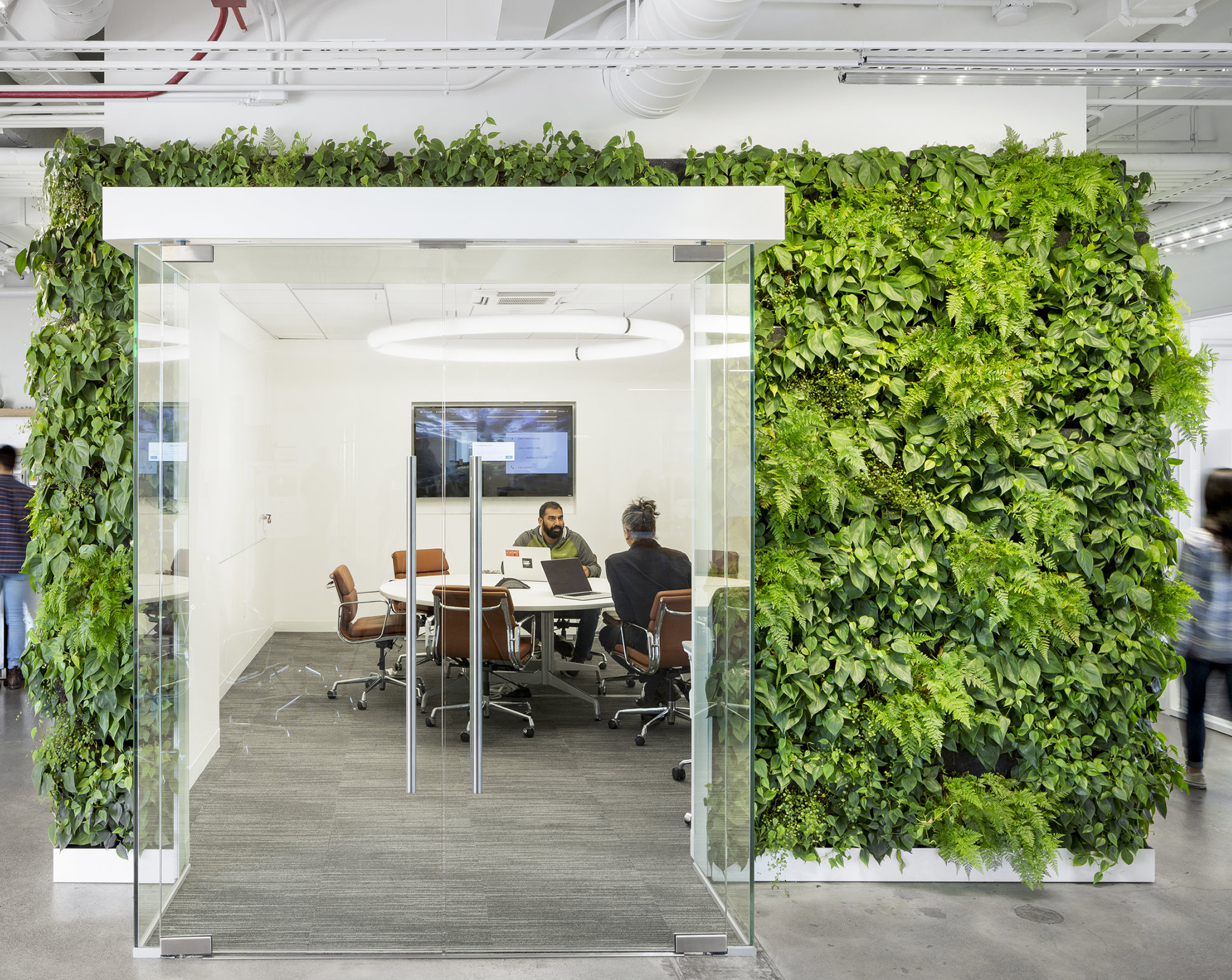 Occupant Health and Safety
We uphold an unwavering commitment to ensure the health and safety of all who work in and visit our properties. Our approach includes:
Engaging industry-leading experts to develop policies for building systems and hygiene practices
Promoting good health through vigilance in maintenance standards and prioritizing natural light and biophilic design
Designing redevelopment projects to achieve WELL Certification
Emphasizing prevention of pests above treatment
Using nontoxic products

Energy & GHG Emissions
We reduce the carbon footprint of our properties through a vigilant focus on energy efficiency. Our long term vision for core assets enables us to consider an expanded range of improvement opportunities as we embrace innovation. Our strategies include:
Pursuing LEED certifications and registering properties in the ENERGY STAR Portfolio Manager
Optimizing building performance to lower energy usage intensity and energy consumption
Engaging with tenants to encourage practices that lower energy use, including alternative transportation
Conducting regular audits of our performance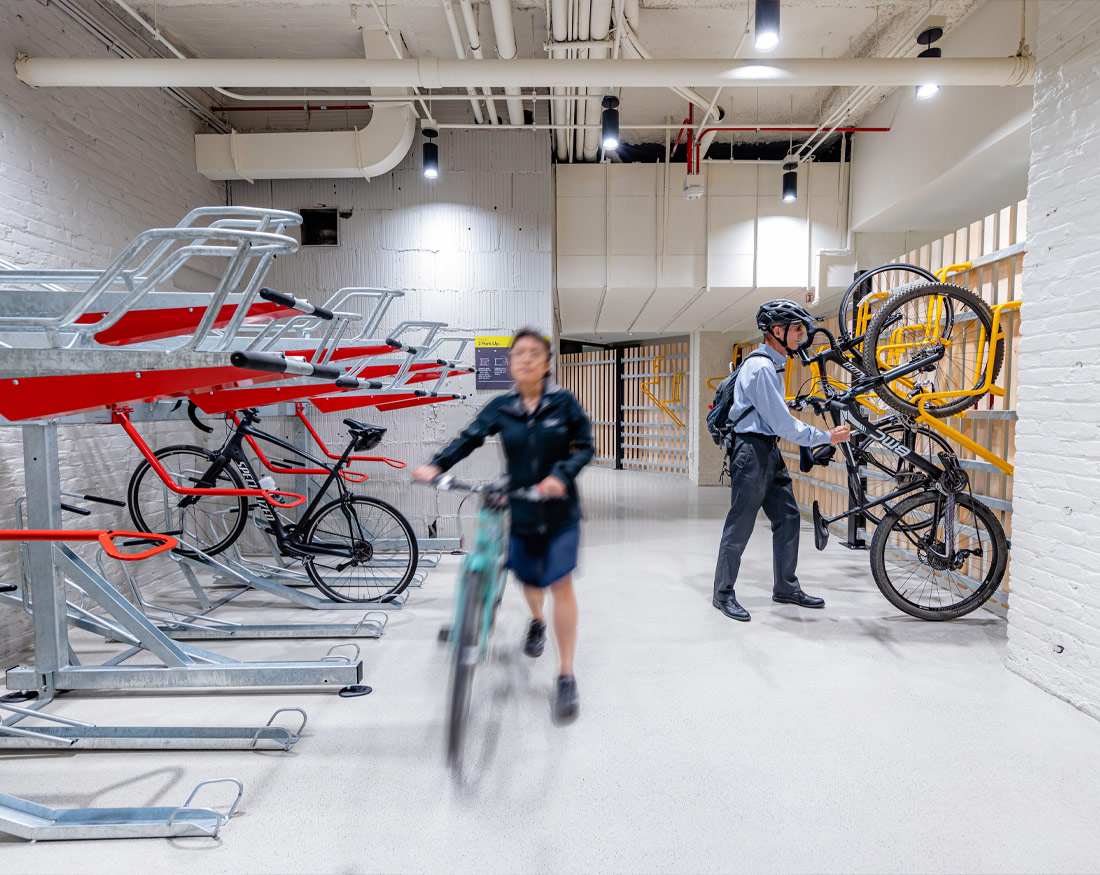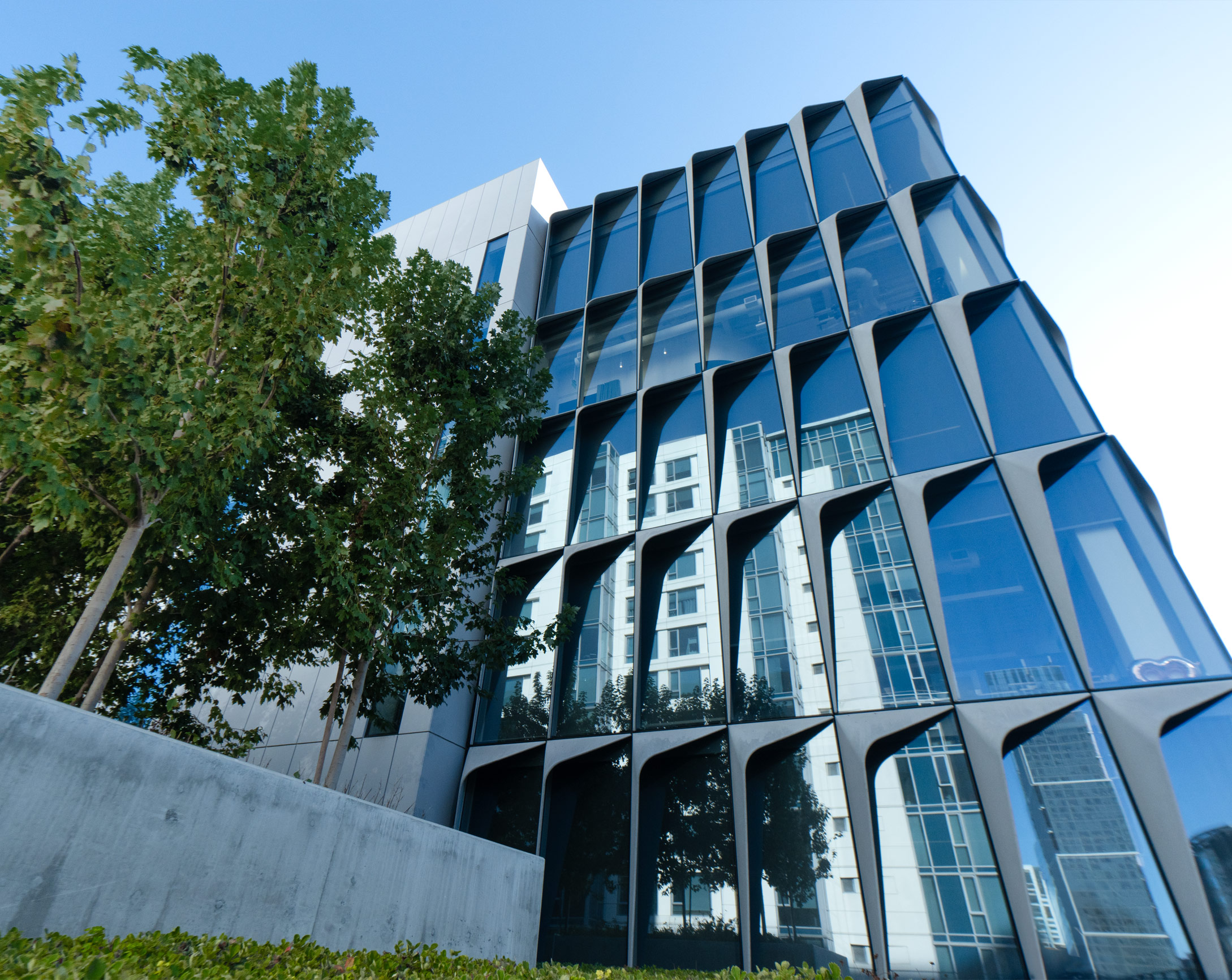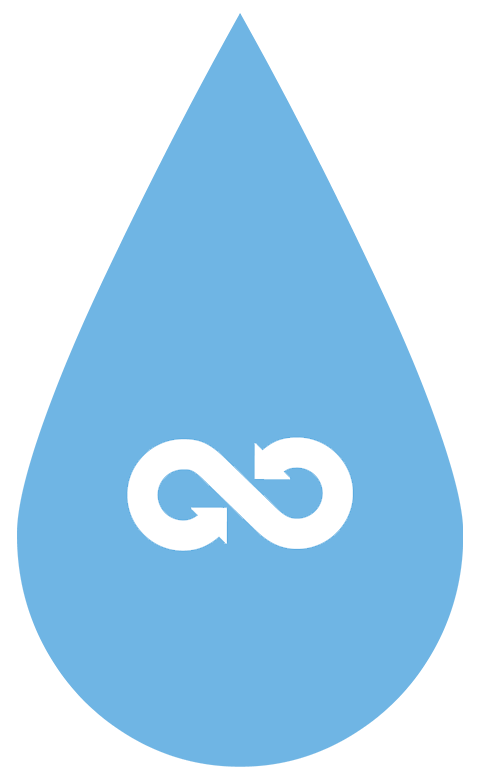 Water
We are dedicated to the stewardship of water as a vital, shared resource. Our water management policies and practices include:
Utilizing reclaimed water systems for landscaping
Minimizing water use in the cleaning of hardscape and building exteriors
Encouraging water-wise behaviors with our tenants
Using water-free cleaning methods and avoiding harsh chemicals indoors and outdoors

Materials & Waste
We minimize the environmental impact of the materials and supplies that flow into and out of our buildings. We focus on:
Purchasing products that meet sustainable criteria
Responsible waste management including recycling, composting, and electronic waste collection programs
Conducting annual waste audits of our consumption and disposal patterns
Ensuring that construction projects follow requirements for waste diversion and materials selection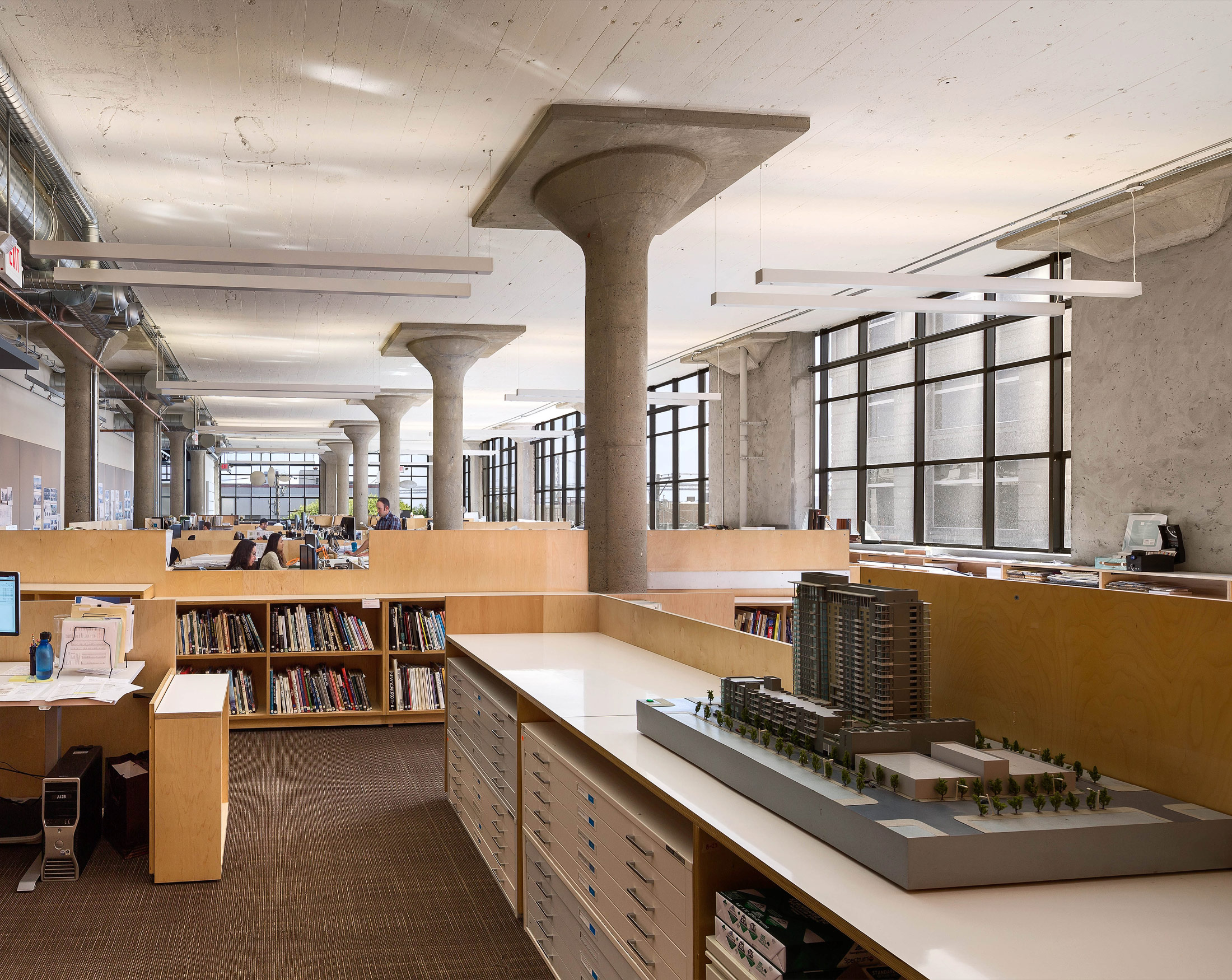 Get more information about our sustainability practices in our annual ESG report.
Download our Report
Industry-leading standards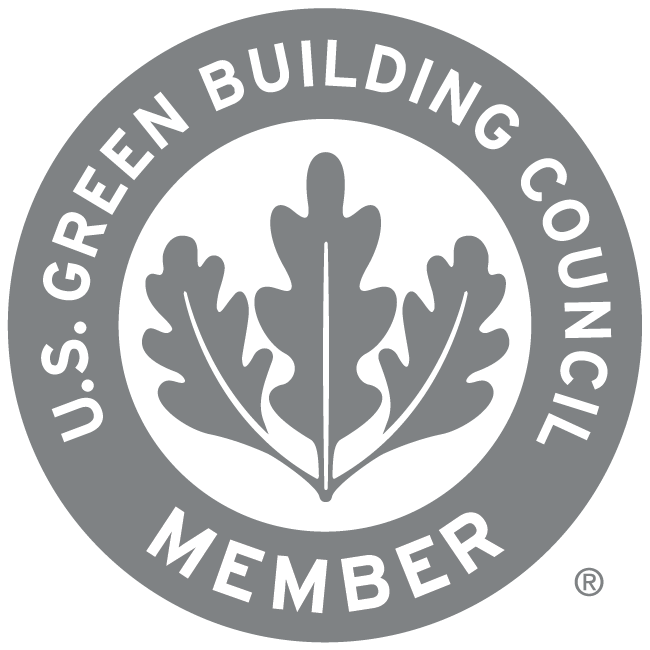 15 properties totaling 79% of portfolio square footage, are LEED certified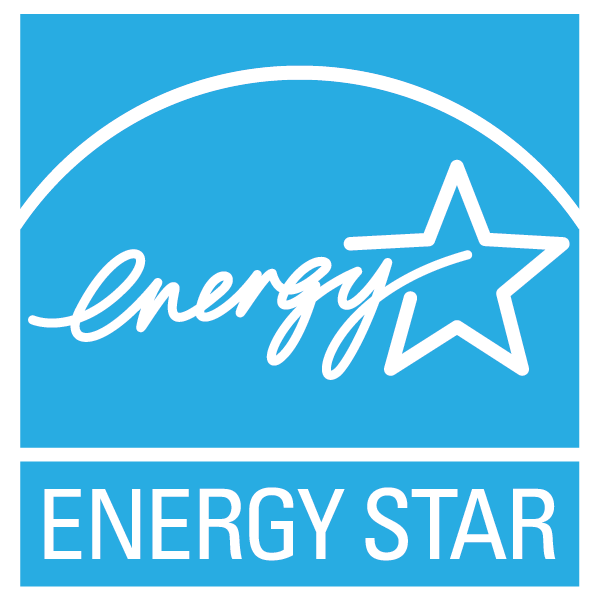 The average ENERGY STAR score across the portfolio in 2020 is 76%

Our buildings are registered in USGBC's performance-based platform Arc since 2018
Helping communities thrive
Our approach to sustainability extends to supporting our building occupants and the quality of their environment as well as nurturing the communities around us. We are committed to promoting positive social impacts for people and communities, focusing in two main areas:
Tenant Experience
Spaces, services, and amenities are designed around people and what puts them at their best, with an emphasis on promoting wellness.

Community Impact
Partnerships create pathways to success for tomorrow's workforce, building strong communities through education, volunteering, and charitable donations.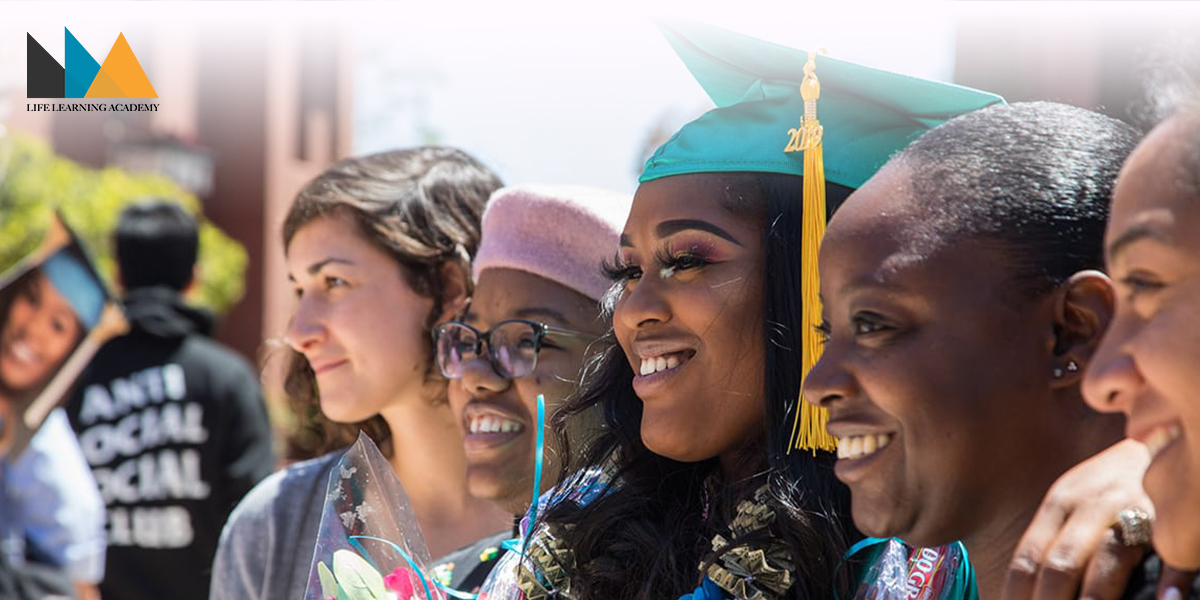 We invest in existing, often historic buildings in vibrant urban communities. Our renovation projects extend each building's life by improving efficiency and enhancing amenities.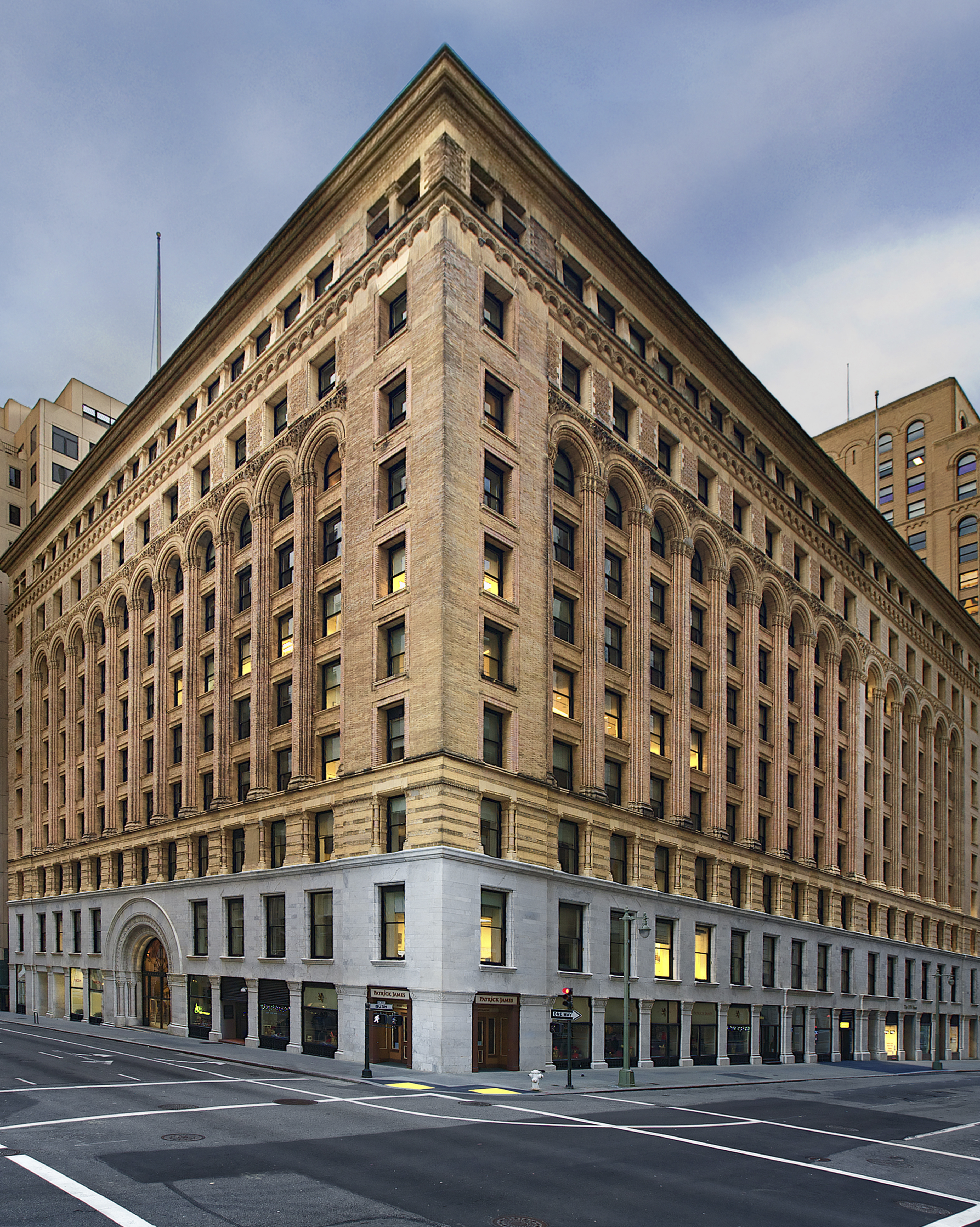 The Mills Building
San Francisco, CA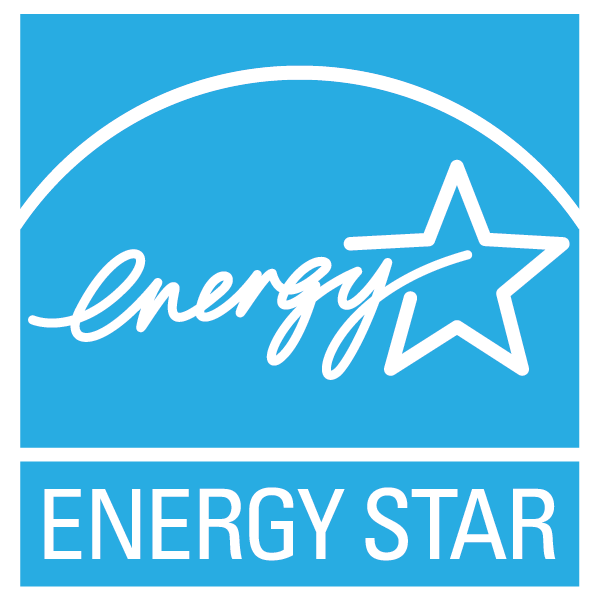 ENERGY STAR score of 91 in 2018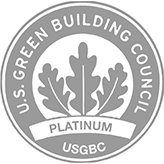 LEED Platinum Certification in 2017
Renovation earns LEED Platinum Certification
Constructed in 1892, the Mills Building is one of the few structures to survive the San Francisco earthquake of 1906, so extra attention was given to preserve the original character of the building's exterior. The renovation project integrated a range of modern amenities with enhancements aimed at achieving high performance in sustainable site development, energy and water usage, materials selection, waste management, and indoor environmental quality. The building also promotes environmental biodiversity with honeybees on the rooftop, increasing pollination and producing honey.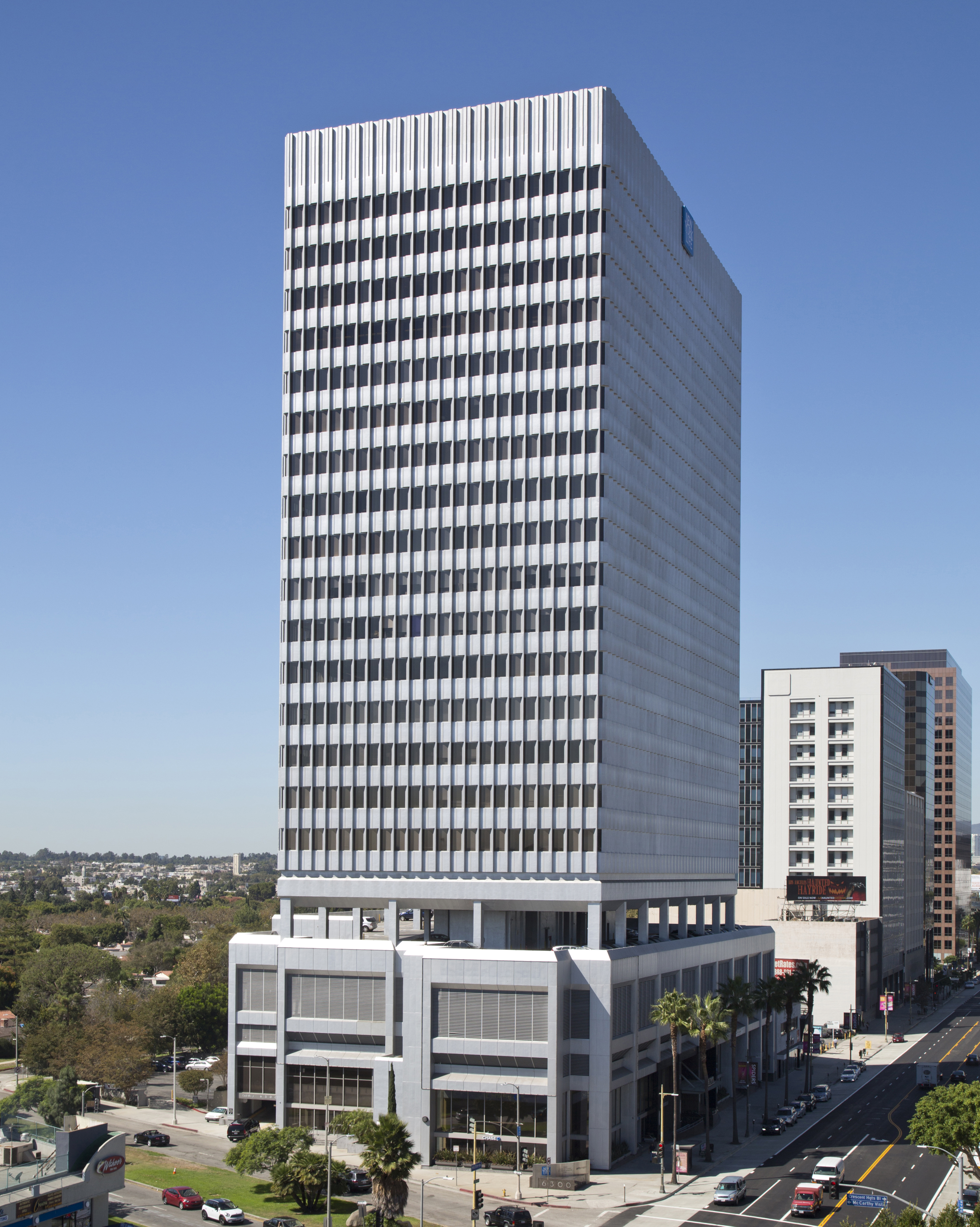 6300 Wilshire Blvd
Los Angeles, CA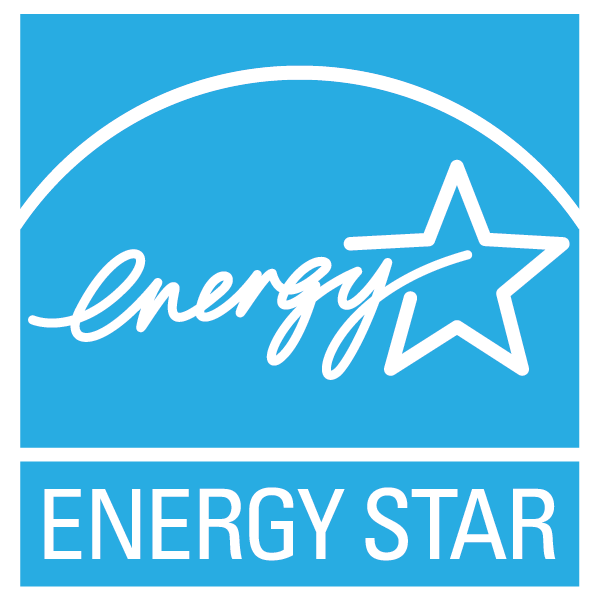 ENERGY STAR score of 95 in 2018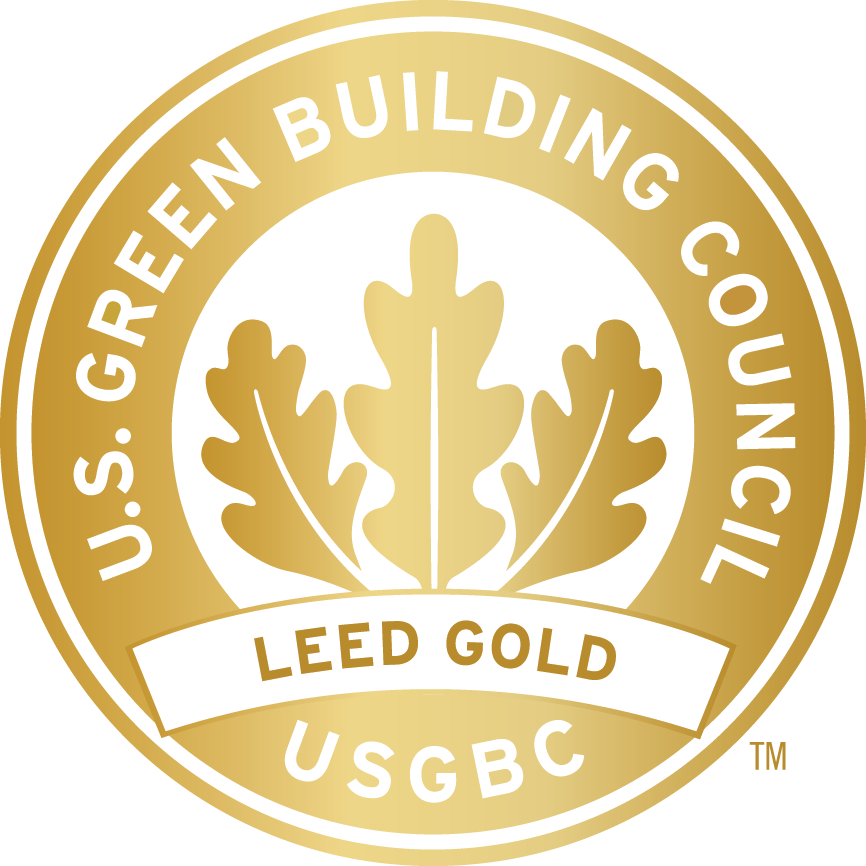 LEED Gold Certification in 2017
Renewal delivers ENERGY STAR performance
The 2017 renovation of 6300 Wilshire Blvd. re-energized the shared spaces, greatly increasing the amount of natural light and creating a more inviting atmosphere. Extra focus was placed on improving the building's sustainability performance, including optimization of ventilation and cooling systems, water fixture upgrades, and high-efficiency lighting retrofits. These improvements are projected to result in the avoidance of 10.6 million pounds of carbon dioxide over 10 years.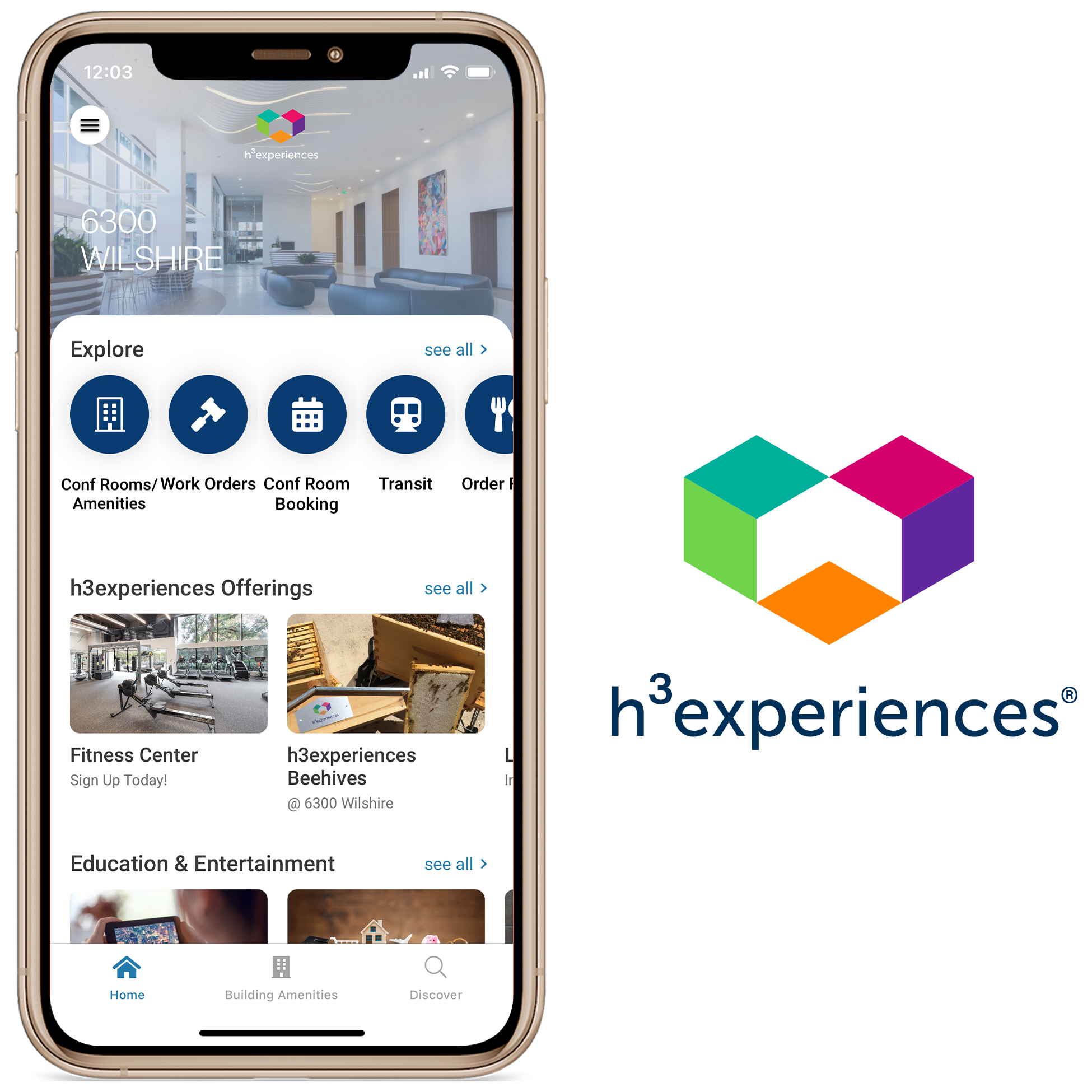 Technology and workplace innovation
The Swig Company's h3experiences® program offers flexible workspaces, new technology, wellness offerings, sustainable environments, and community programs — designed to inspire great work and connect people.