444 Castro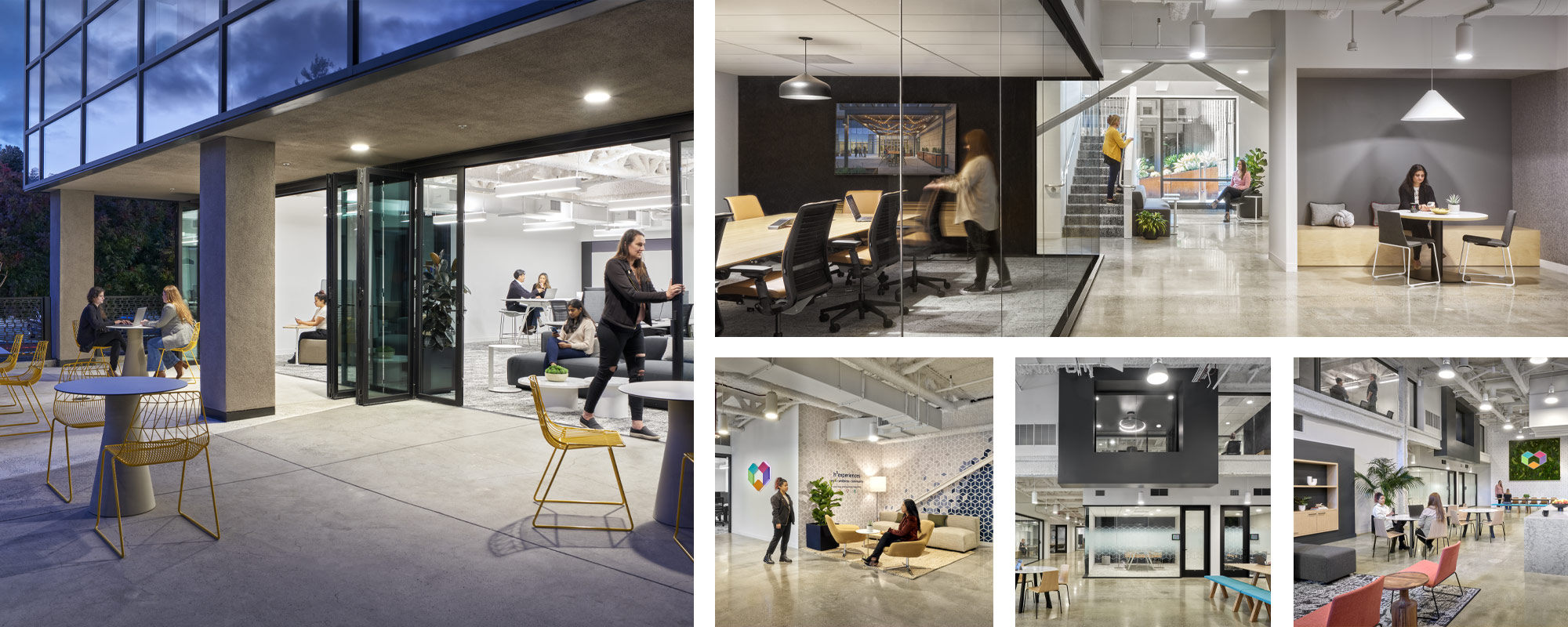 Opportunity

Transform a long vacant 2 story annex to a flexible workspace where companies can create meaningful team experiences.

Swig Solution

In 2022, we completed an h³work renovation at 444 Castro Street with a focus on future workspaces. The Mountain View property layout lends itself to flexibility of use regardless of team size and has multiple gathering spaces and other amenities attractive to companies seeking to enhance employee experience and engagement. The project was designed with a long-term holistic approach to promote health and wellness.

Value Creation

Furnished, technology-enabled suites with demountable partitions allow for flexible configurations.
Environmental monitoring maximizes occupant comfort and wellness.
Seamless technology solutions provide mobile access.
Biophilic design incorporated with a green wall and operable partitions opening onto the large exterior patio.

Impact

Signed long-term lease for the entire space with minimal additional tenant improvement costs.