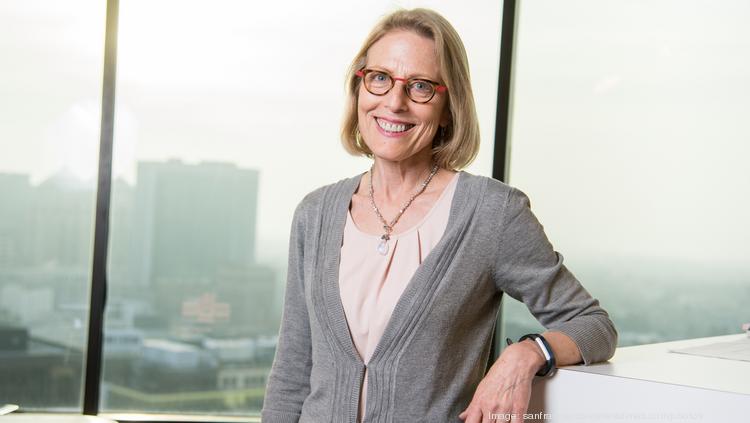 The Era of Big Leases is Over as San Francisco Awaits Next Crop of Towers
July 28, 2018
In May, another company declared it had signed the "biggest office lease ever" in San Francisco. The trend of going bigger and bigger started with Salesforce taking 714,000 square feet in Salesforce Tower at 415 Mission St. in 2014 followed by Dropbox taking 736,000 square feet in 2017 in the Exchange in Mission Bay. Then Facebook topped both with a deal to gobble up the entire, 750,000-square-foot Park Tower.
"It's unprecedented," said Colin Yasukochi, research director for brokerage firm CBRE in San Francisco. "The number of leases of this size" shows that the market is dominated by more large, more stable companies than it has been in the past, he said.
But, the era of massive office leases is coming to a halt — at least for the next few years — now that most of San Francisco's pipeline of new office buildings is spoken for. Robust demand for office space has filled up buildings months or years ahead of completion, but development is drying up.
Some industry insiders say more building would be going on if it weren't for Proposition M, a 1986 voter-approved law that limits how much office space can be approved in a given year. Still, others say that factors such as the lengthy city approval process and availability of development sites has also put the brakes on office development.
Entering a dead zone
The next available office space in San Francisco is a few years away. In 2020, Swig Co. will wrap up an expansion of 633 Folsom St., which will bring 270,000 square feet of space to the market. Swig originally developed the building in 1966.
"This is a very special asset for Swig, because we have owned it from the beginning, and it's now presenting an amazing opportunity for us," Deborah Boyer, Swig's executive vice president of asset management, told the Business Times in January.