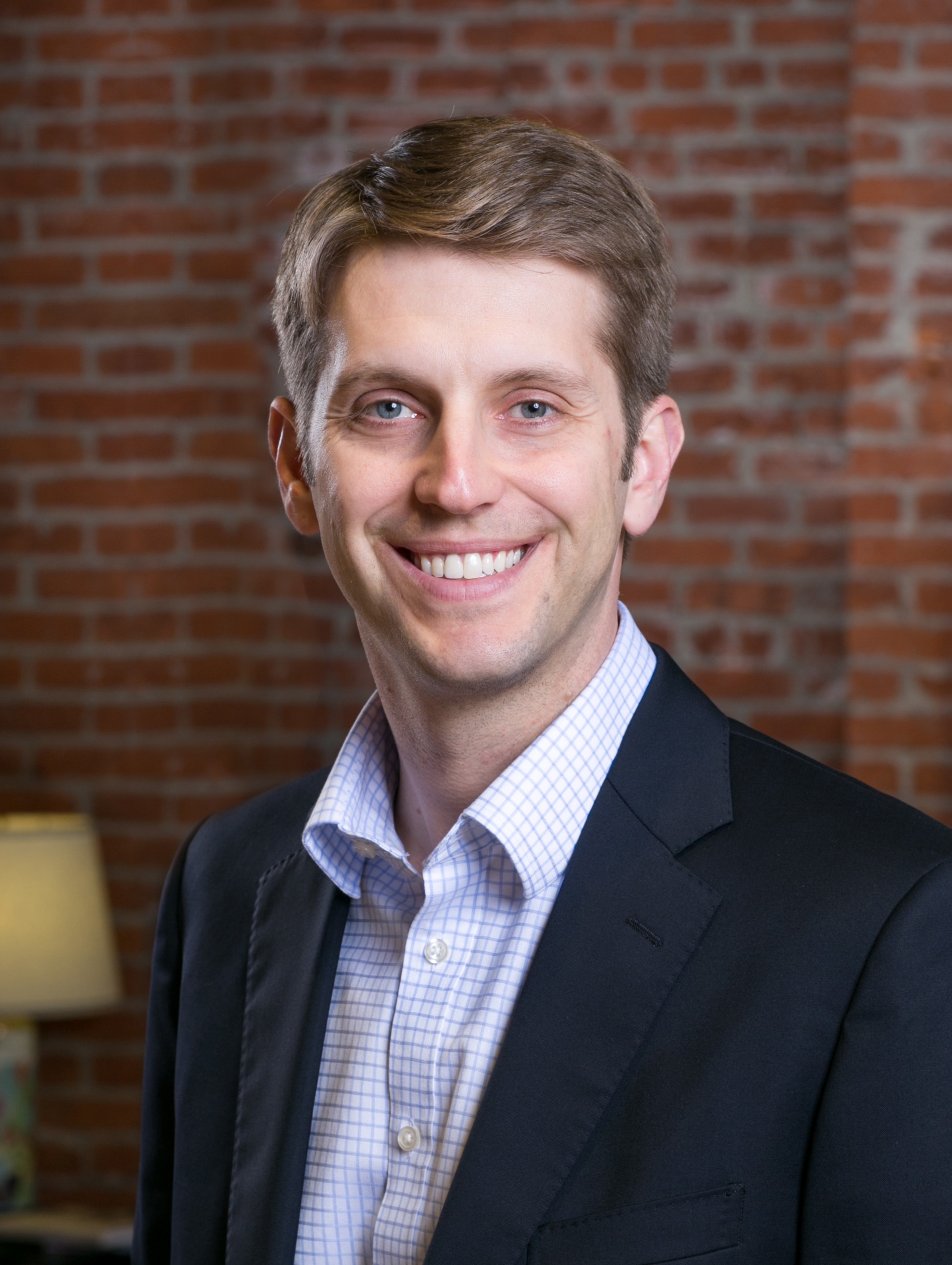 The Swig Company announces key promotions, including naming Connor Kidd to role of President
January 18, 2022
The Swig Company has announced a further round of key promotions.
Most notably, Connor Kidd, formerly Executive Vice President Director of Asset Management, has been named President with immediate effect. As President, Kidd will continue to work closely with, and report to, CEO Jim Carbone in this newly-created role.
Making the announcement, Carbone said: "In the last year and despite the pandemic, we've continued to build and develop our team to prepare both for future growth and the changes we anticipate will drive our business. Connor has been a valued member of the executive team for several years and now, working closely with me, the board and our executive leadership, he will play a key role in helping to chart that course for the company in the years ahead."
"I'm looking forward to the challenges this new role will provide as well as helping to propel the company forward and I'm grateful for the confidence in me shown by the entire team," Kidd said.
Kidd joined The Swig Company in 2009 as a member of the Investments Team. In January 2019 he became responsible for the asset management team, a role he will continue to perform as President. Kidd is active in NAIOP and, as a Stanford grad, is a member of the Stanford Alumni Real Estate Counsel (SREC).
Carbone also announced the promotion of Cory Kristoff to Executive Vice President Director of Leasing. In her new role, she will oversee leasing for the company's managed portfolio on the West Coast. Based in Los Angeles, Kristoff was formerly Senior Vice President of Asset Management with responsibility for The Swig Company's Southern California portfolio.
Mei Chuo, formerly General Manager and also based in Los Angeles, has been promoted to Asset Manager with responsibility for overseeing The Swig Company properties in the Southern California portfolio.
In San Francisco, Stacia Keisner has been promoted to Vice President of Asset Management. She was previously an Asset Manager. Marlene Yee, formerly an Assistant Property Manager, has been promoted to Property Manager of The Mills Building at 220 Montgomery Street.
Last month, The Swig Company announced the appointment of Stephanie Ting as Executive Vice President and Director of Investments and the promotion of Kairee Tann to Vice President, Innovation and Asset Management. Both are based in San Francisco.
About The Swig Company:
The Swig Company, LLC is a privately-owned, San Francisco-based real estate operator with an 80-year history of investment, development, partnership and management of commercial real estate properties in major US markets. Founded by Benjamin H. Swig in 1936, The Swig Company is guided by a long-term investment perspective that has proven adept at stewarding investors safely through multiple market cycles. The company's vertically-integrated operational platform, which includes investment, asset and property management, and leasing expertise, uses flexibility, generational thinking and sensitivity to sustainable practices to stay at the forefront of emerging trends in the commercial real estate industry. For more information, visit: www.swigco.com.