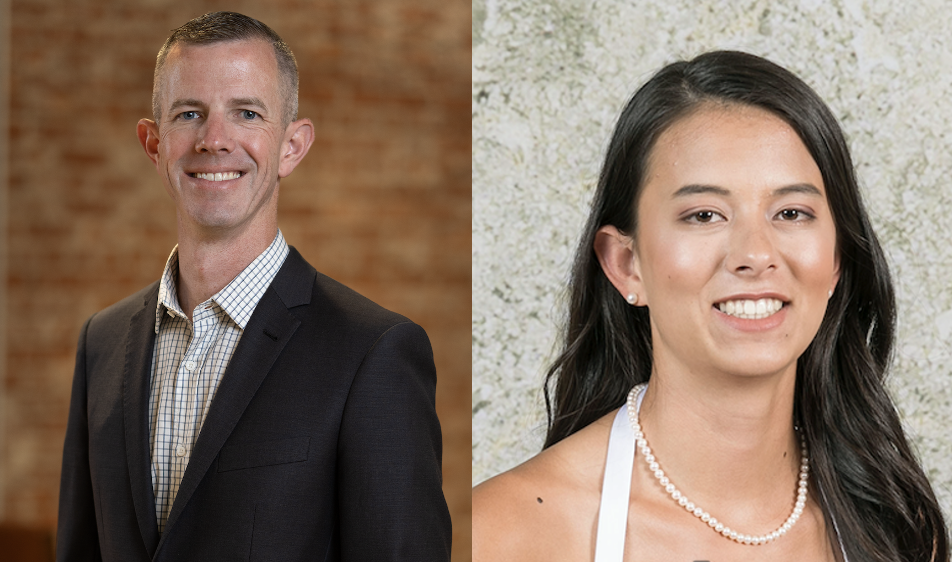 The Swig Company announces new appointments including Will Sandman as Director of Asset Management
October 10, 2023
The Swig Company has confirmed the following appointments:
Will Sandman has been named Director of Asset Management, with the title of Executive Vice President, and will oversee the company's West Coast portfolio of office and multifamily assets. He fills a post that was formerly occupied by Connor Kidd, who was recently announced as CEO.
Prior to joining The Swig Company, Sandman was a Senior Director of Asset Management at Rubicon Point Partners, a San Francisco-based real estate investment firm. While at Rubicon, he managed a value-add portfolio including office, research & development, medical, and life science properties, across the Bay Area and Seattle.
Prior to Rubicon, Sandman worked for seven years as a project manager for the U.S. Navy's nuclear propulsion command where his responsibilities included managing the design, construction, and operation of systems and equipment used to support nuclear-powered submarines and aircraft carriers. He managed equipment and projects ranging in value from $100 million to $1 billion. Sandman was an active-duty officer in the U.S. Navy for five years, separating as a lieutenant.
Sandman graduated magna cum laude in Physics from Boston College and holds a Master of Business Administration from Harvard Business School and a Master of Engineering in Nuclear Engineering from Pennsylvania State University.
Anna Giannini has been appointed to the company's investment team as an Analyst. Giannini was formerly an acquisition analyst with Bay Area-based FPA Multifamily LLC. She holds a BS in Real Estate Development from the University of Southern California.
Commenting on the appointments, Connor Kidd, CEO of The Swig Company, said: "On behalf of the company I want to welcome both Will and Anna. I believe they will bring fresh perspectives and energy to our existing team of very talented individuals."
Both Sandman and Giannini will be based in the San Francisco office.
###
About The Swig Company:
The Swig Company, LLC is a privately-owned, San Francisco-based real estate operator with an 80 year history of investment, development, partnership and management of commercial real estate properties in major US markets. Founded by Benjamin H. Swig in 1936, The Swig Company is guided by a long-term investment perspective that has proven adept at stewarding investors safely through multiple market cycles. The company's vertically-integrated operational platform, which includes investment, asset and property management, and leasing expertise, uses flexibility, generational thinking and sensitivity to sustainable practices to stay at the forefront of emerging trends in the commercial real estate industry. For more information, visit: www.swigco.com.