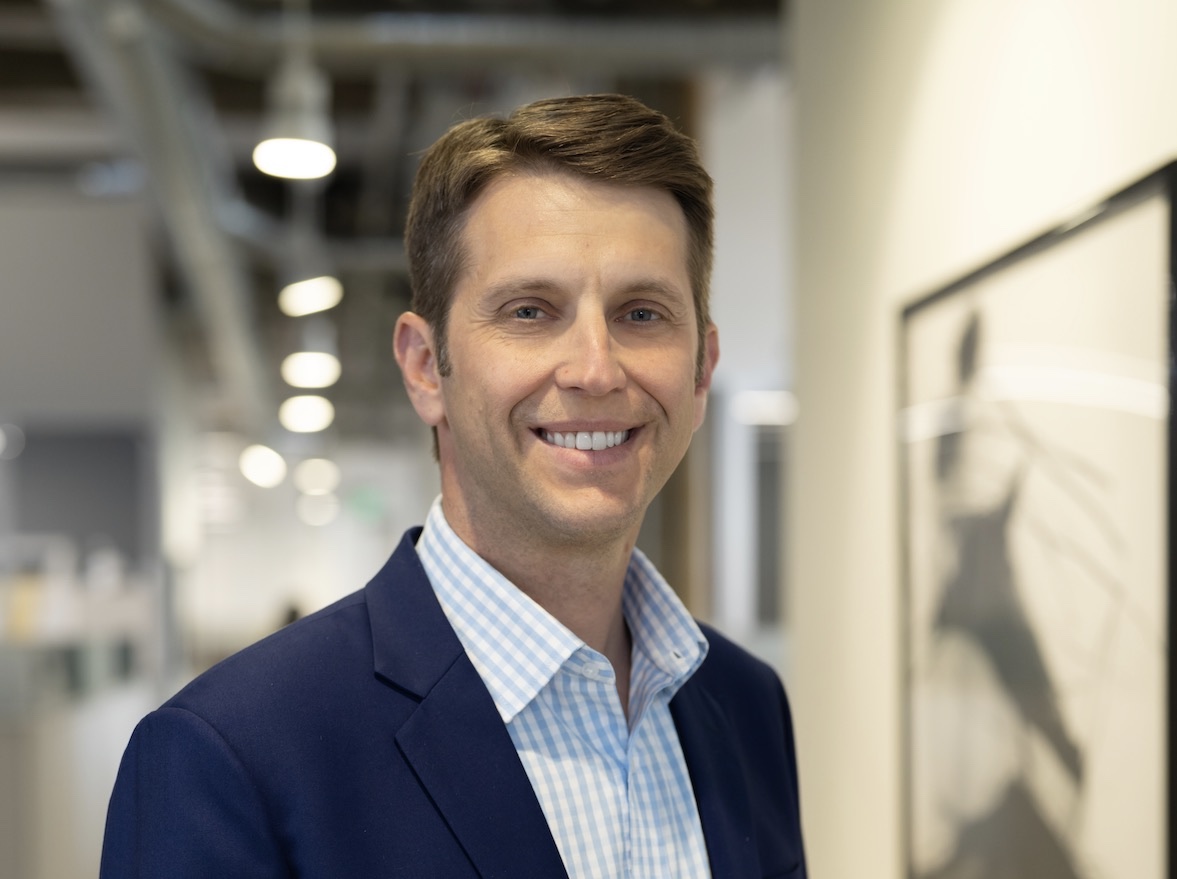 The Swig Company names Connor Kidd as Chief Executive Officer
September 28, 2023
The Swig Company, LLC announced it has named Connor Kidd as Chief Executive Officer. He is also President of the company.
Kidd succeeds Jim Carbone as CEO, who held the position since September 2018. "The Board and I agreed that a 5-year commitment on my part was appropriate when I joined Swig," said Carbone. "A major part of my role at the company was to help position Connor to become the CEO and President of the future. I am proud of the progress we have made and the current condition of the company, and I am fully confident in Connor's abilities to lead The Swig Company upon my departure."
"This appointment is the result of a carefully constructed multi-year succession plan developed by Jim and the board when he joined in 2018. We thank Jim for his excellent guidance and mentorship. Connor is a richly talented individual who shares the company's values and the Board's vision for the future and we're delighted to have him lead the company forward," said Ken Perry, Chair of the Board of The Swig Company.
An Oklahoma native, Kidd joined Swig in 2011 as an Associate in the company's Investment team. He was involved in the formation of investment partnerships, property acquisitions and dispositions as well as refinancing of assets. In January 2019, he was elevated to Executive Vice President and the post of Director of Asset Management with responsibility for overseeing all aspects of the company's leasing and property management operations throughout the national portfolio. He was named President in January 2022.
"I want to thank Jim for his mentorship and allowing me to learn from him over the last five years. Thank you to the Swig Company board for their confidence in me. I look forward to working with the very talented team here at The Swig Company as we continue to strategically grow the portfolio in our target asset classes and markets," Kidd said.
A member of the Stanford Alumni Real Estate Counsel, Kidd attended Stanford University and holds a Bachelor of Science degree.
He began his professional career as a consultant with Accenture but soon decided his path lay in commercial real estate. After returning to Stanford to pursue an M.B.A. and briefly interning with AMB Properties (now Prologis) in Shanghai, China, and in New York with North Star Realty Finance, he joined Cupertino-based developer and investor Hunter Properties as an Associate before joining The Swig Company.
In his career, Kidd has participated as a principal in transactions totaling more than $5 billion in value comprising over 6 million square feet of office space and more than 500 multifamily units.
In 2016, he was named one of the San Francisco Business Times' "40 under 40" Bay Area executives to watch.
Kidd is active in the San Francisco chapter of NAIOP and is a facilitator and judge of Urban Land Institute's (ULI) Urban Plan Curriculum. He is a mentor with Oakland-based College Track and is also a member of Stanford Professionals in Real Estate (SPIRE).
###
About The Swig Company:
The Swig Company, LLC is a privately-owned, San Francisco-based real estate operator with an 80 year history of investment, development, partnership and management of commercial real estate properties in major US markets. Founded by Benjamin H. Swig in 1936, The Swig Company is guided by a long-term investment perspective that has proven adept at stewarding investors safely through multiple market cycles. The company's vertically-integrated operational platform, which includes investment, asset and property management, and leasing expertise, uses flexibility, generational thinking and sensitivity to sustainable practices to stay at the forefront of emerging trends in the commercial real estate industry. For more information, visit: www.swigco.com.