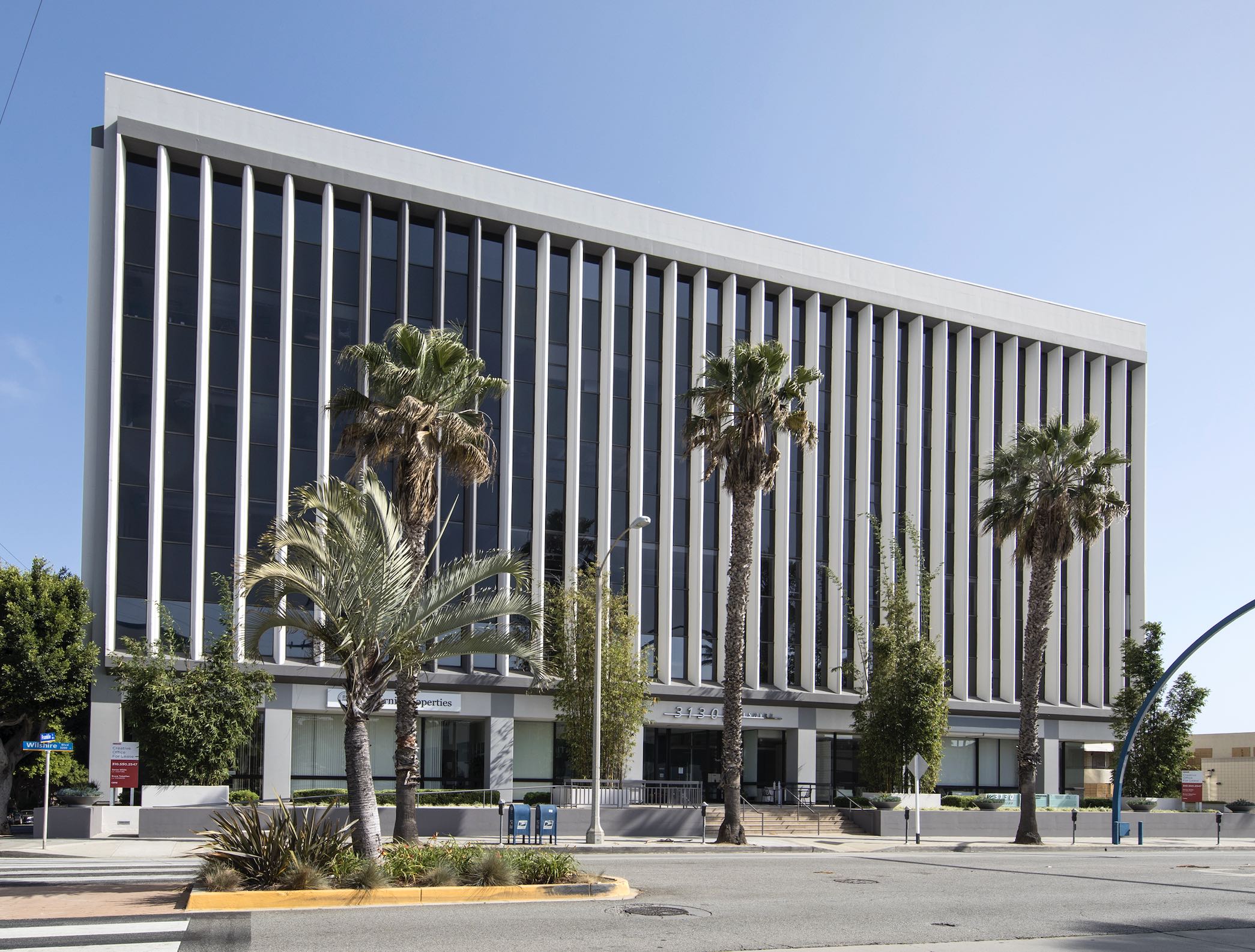 The Swig Company Expands Southern California Presence with Value-Add Office Purchase in Santa Monica
August 31, 2022
The Swig Company announced the purchase of 3130 Wilshire, a six story, approximately 96,000 square foot creative office building in Santa Monica. It is the company's first purchase in Santa Monica but further expands its presence in greater Los Angeles where it already owns four major commercial office buildings totaling almost a million square feet.
"We're delighted to expand our footprint in Los Angeles through this purchase," said Mei Chou, Asset Manager, The Swig Company. "The building is in a great location with an amazing tenant base and our plan is to invest further capital in the building in order to make it a desirable and convenient workplace for our tenants," she added.
Planned investments into the building include a seismic retrofit and modernization of building infrastructure systems as well as cosmetic improvements and upgrades including the addition of on-site tenant amenities. 3130 Wilshire is currently LEED Silver certified with FitWel, WELL Health-Safety and EnergyStar ratings.
The building has five levels of attached, secured parking and sits within easy reach of the I-405 (San Diego) and 10 Freeways. It is surrounded by numerous café and restaurant walkable amenities and there are three high-end grocery stores nearby including Bristol Farms and Erewhon Market.
About The Swig Company:
The Swig Company, LLC is a privately-owned, San Francisco-based real estate operator with an 85-year history of investment, development, partnership and management of commercial real estate properties in major US markets. Founded by Benjamin H. Swig in 1936, The Swig Company is guided by a long-term investment perspective that has proven adept at stewarding investors safely through multiple market cycles. The company's vertically-integrated operational platform, which includes investment, asset and property management, and leasing expertise, uses flexibility, generational thinking and sensitivity to sustainable practices to stay at the forefront of emerging trends in the commercial real estate industry. For more information, visit: www.swigco.com.