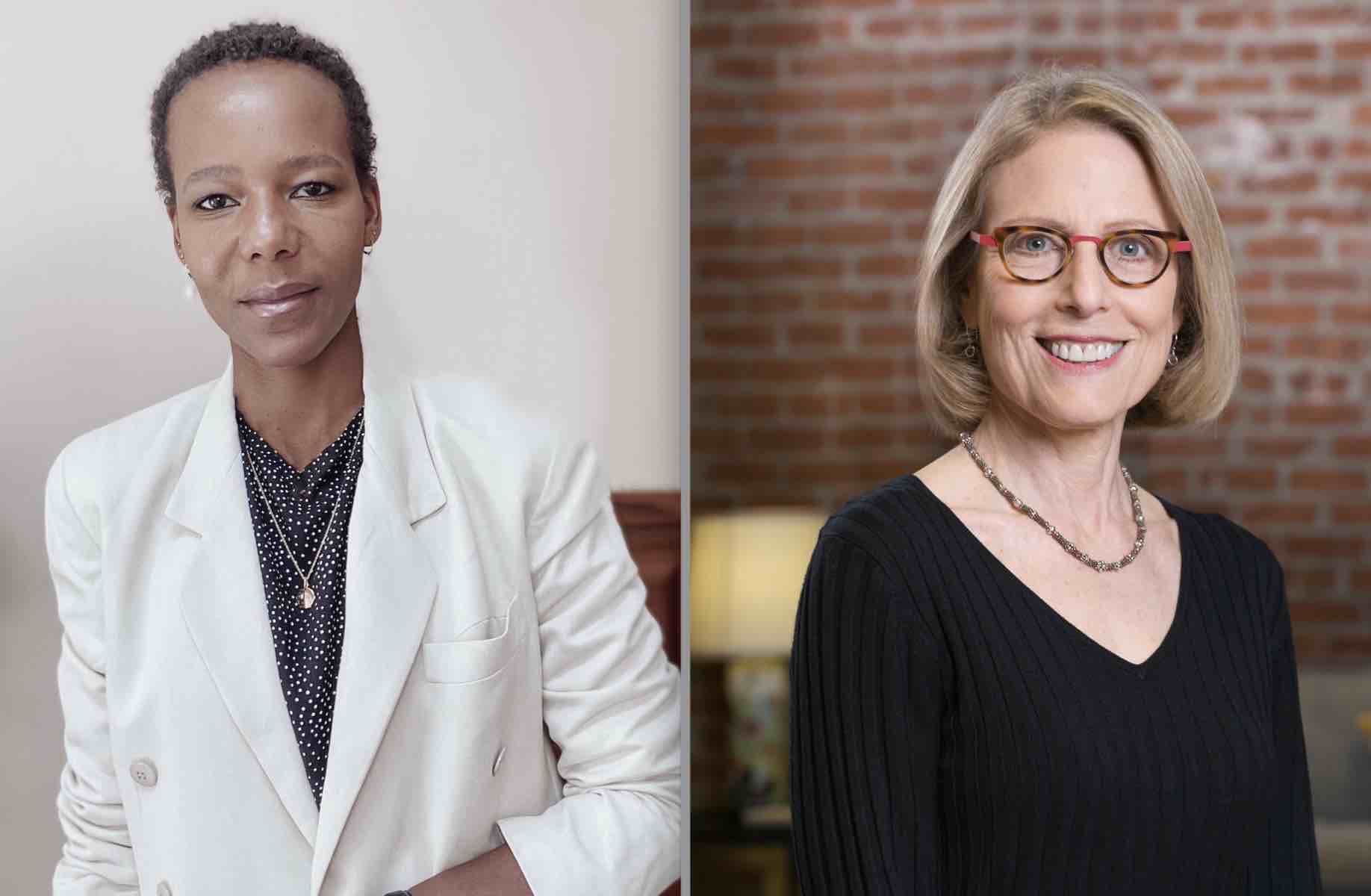 The Swig Company Announces Kairee Tann Named Senior Vice President, Director of Innovation and Community Impact
December 7, 2022
The Swig Company has announced the appointment of Kairee Tann to the position of Senior Vice President, Director of Innovation and Community Impact.
She steps into a role currently held by Deborah Boyer who plans to retire at the end of the year. Deborah Boyer joined the Swig Company in 2005 and in her tenure has directed asset management nationally and launched company initiatives in evolving workplace, innovation, and community impact.
Making the announcement, Swig Company President Connor Kidd said: "Deborah has been a passionate and forward-looking champion over the years and is responsible for many of The Swig Company's key initiatives such as our h3experiences app, our community outreach and sustainability programs. She's also played an integral role in developing talent within the company. In Kairee, we feel confident we have found someone who will continue to move the company forward with concern for our investors, our tenants, our partners and the community at large."
Tann, who joined The Swig Company in 2016 as a project manager responsible for 300 Lakeside in Oakland, was most recently Vice President of Innovation and Asset Management. In her new role, Tann will continue the future-focused workplace, wellness, sustainability and community initiatives started by Boyer.
In addition to this appointment, the company announced that Julie Zaoui has been promoted to Assistant Vice President of Innovation and Asset Management, a role in which she will support Tann.
Kairee Tann has a Bachelor of Science degree in Civil Engineering from the University of California, Davis. She is a LEED Accredited Professional and Design-Build Institute of America Associate.
About The Swig Company:
The Swig Company, LLC  is a privately-owned, San Francisco-based real estate operator with an 85-year history of investment, development, partnership and management of commercial real estate properties in major US markets. Founded by Benjamin H. Swig in 1936, The Swig Company is guided by a long-term investment perspective that has proven adept at stewarding investors safely through multiple market cycles. The company's vertically-integrated operational platform, which includes investment, asset and property management, and leasing expertise, uses flexibility, generational thinking and sensitivity to sustainable practices to stay at the forefront of emerging trends in the commercial real estate industry.