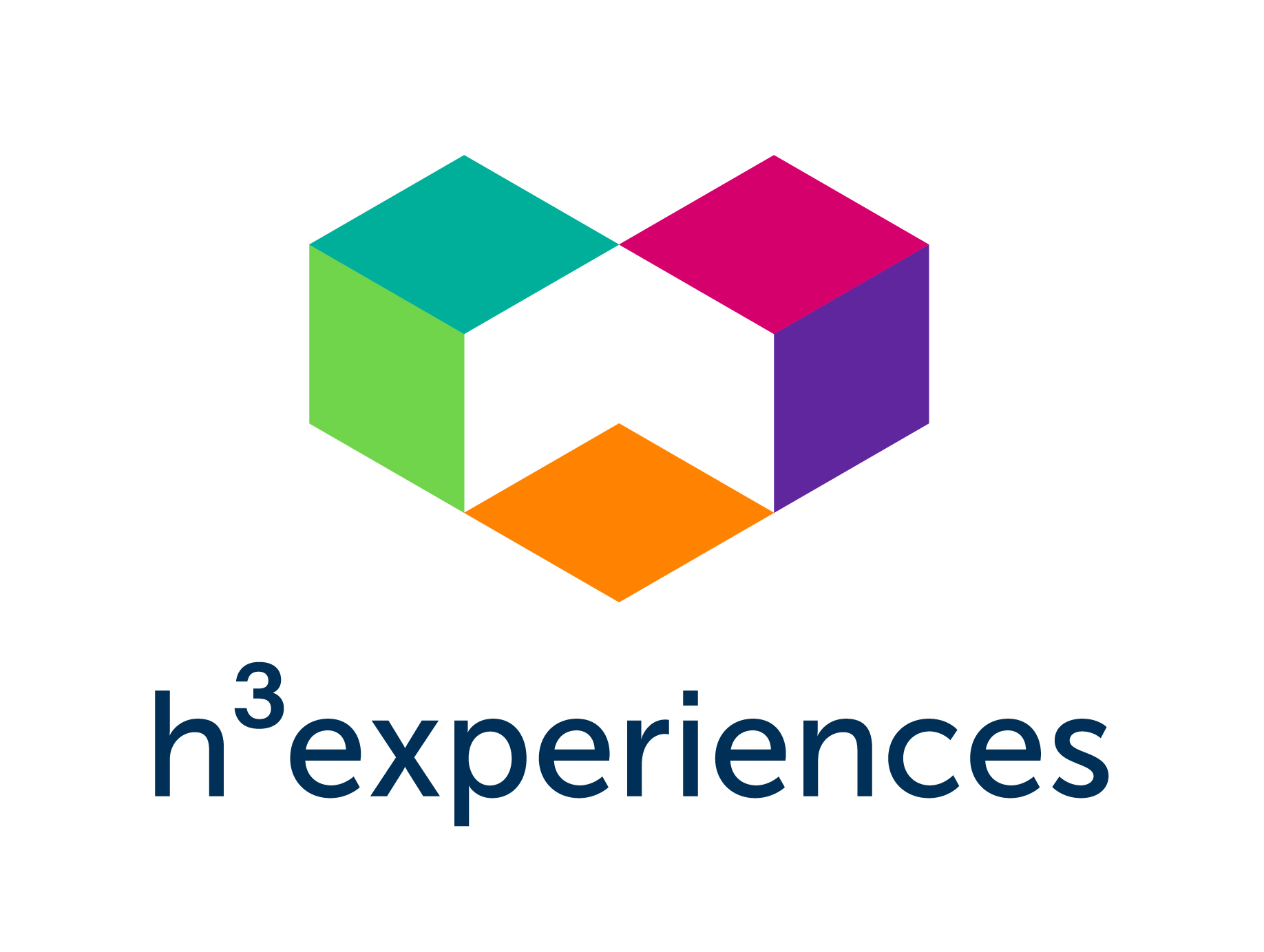 The Swig Company Hosts Art Exhibit at The Mills Building
February 27, 2023
Art from Haworth's 5-V event to be auctioned with proceeds to benefit Glide Memorial Church
The Swig Company and h3experiences will host an art exhibit from Haworth's 5-V event in the lobby of the Mills Building from March 6- April 6. Artwork included in the exhibit will also show at Salesforce Tower on April 6. All artwork will then go to auction online from April 6 - April 16. Proceeds from this auction will benefit Glide Memorial Church.
In the 5-V competition, creative people from the A&D community were prompted to create fashion photo scenes using sustainable designs, inspired by architecture. A total of 13 teams participated in the event. Their work can be previewed here.
Sponsors for Haworth's 5-V event include: The Swig Company, h3expereinces, Metcon, Tarkett, AIS, Janus et Cie, Tuohy, Service West, Skyline Construction, Pablo, Patrick Dintino, emeco and Bentley.
About The Swig Company:
The Swig Company, LLC  is a privately-owned, San Francisco-based real estate operator with an 85-year history of investment, development, partnership and management of commercial real estate properties in major US markets. Founded by Benjamin H. Swig in 1936, The Swig Company is guided by a long-term investment perspective that has proven adept at stewarding investors safely through multiple market cycles. The company's vertically-integrated operational platform, which includes investment, asset and property management, and leasing expertise, uses flexibility, generational thinking and sensitivity to sustainable practices to stay at the forefront of emerging trends in the commercial real estate industry.